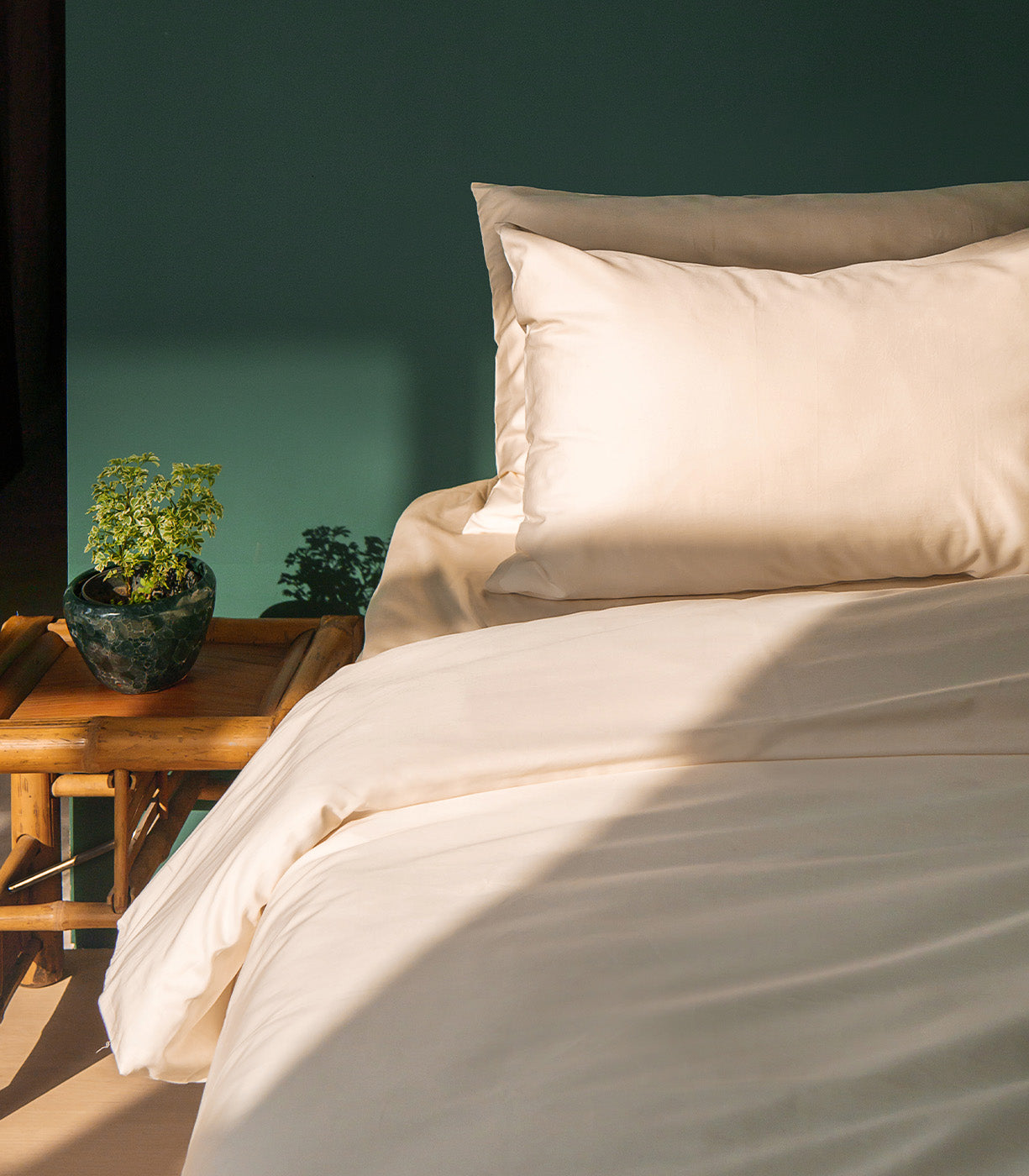 Classic Sheets
for a buttery smooth perfect night's sleep
Plush Towels
to luxuriously elevate your shower routine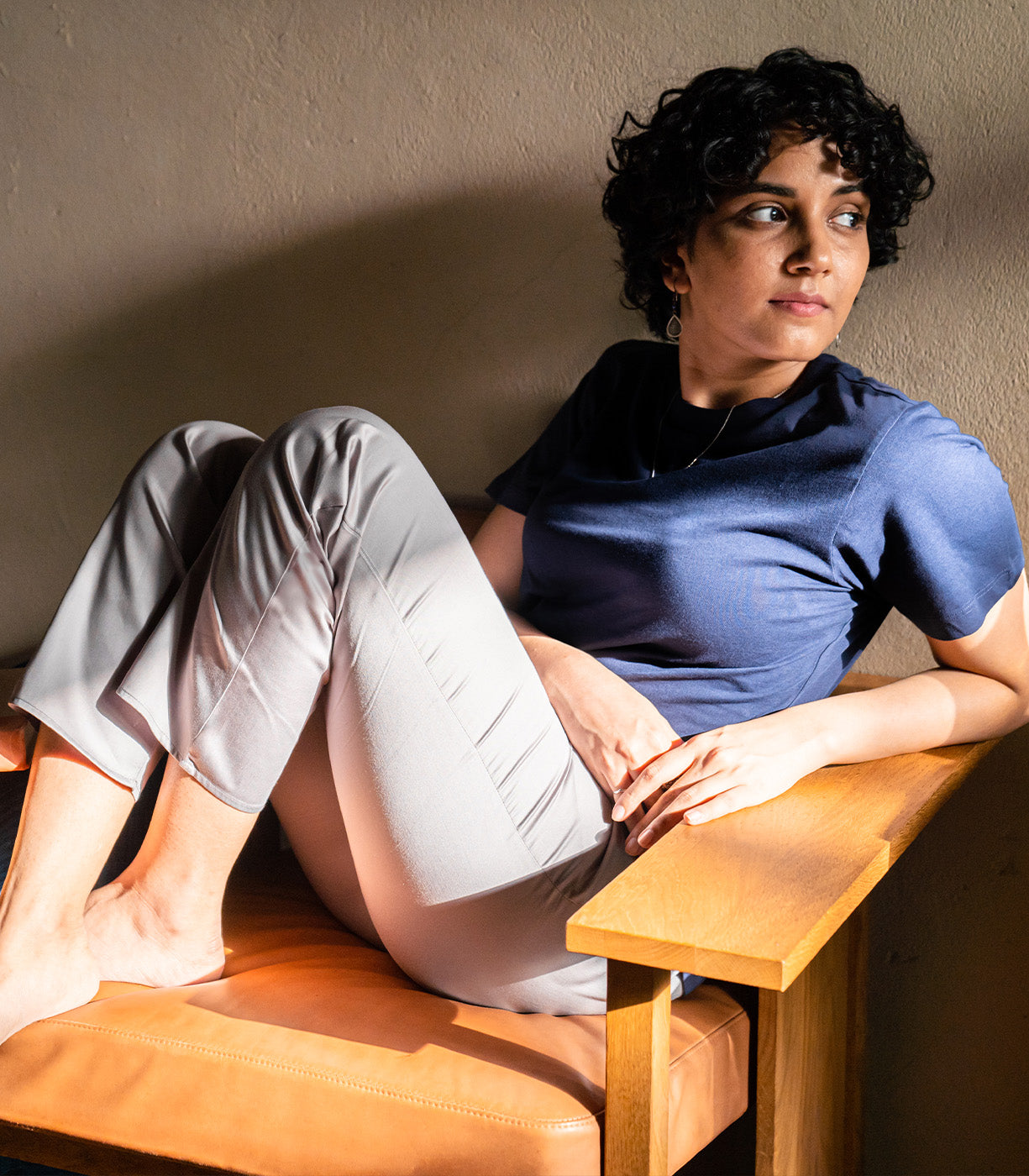 Loungewear
to rest from the hustle of everyday life
Our sheets are ethically-made and organic,
with people and planet in mind
See the hype "SOJAO's sheets are fabulous, and I certainly sleep well between them. For me, though, even more important than their stunning quality is the knowledge that they are made from certified organic cotton."
Hear the good stuff "I bought this bedding set as a gift for my sister. She has not stopped raving about how good it is. Thank you for making such an extraordinary product."
Feel the love "I would like to say 'thank you' for indicating "short" and "long" on the sheets! Such a thoughtful and useful detail. Also, thank you for providing some fabric allowance for sheets, pillow cases and bolsters. I will no longer break into a sweat while trying to stuff my pillows into their cases. I used to dread changing sheets and making my bed. Glad I don't feel that way now, thanks to SOJAO!"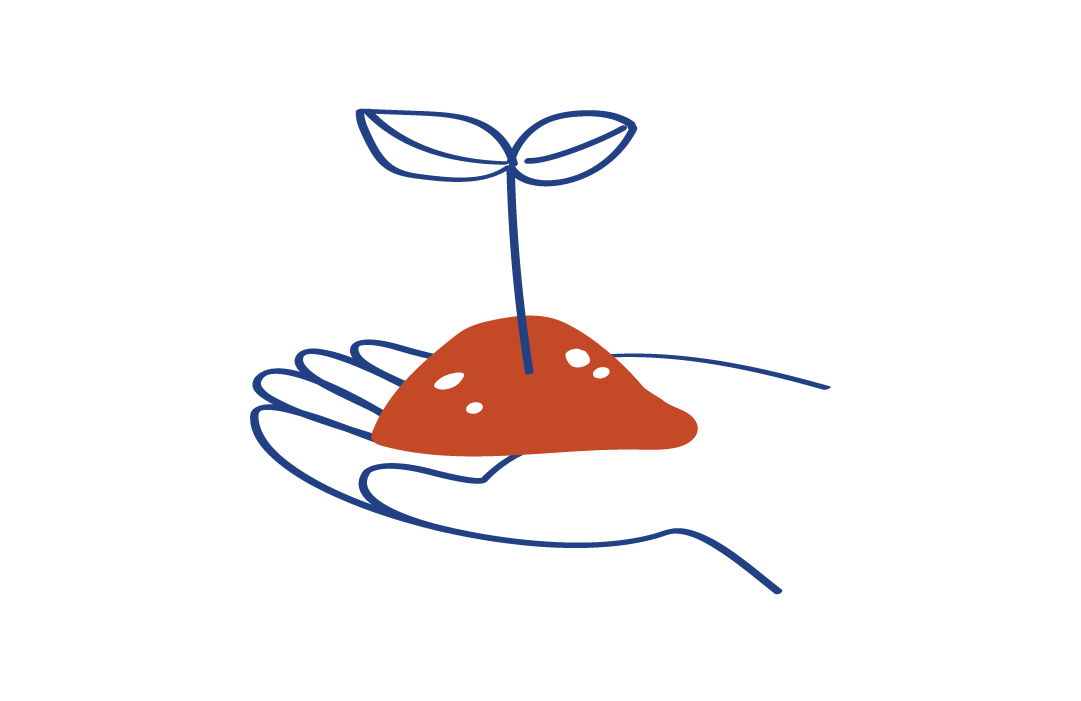 Sustainably Made
From seed to sheets, we're GOTS-certified organic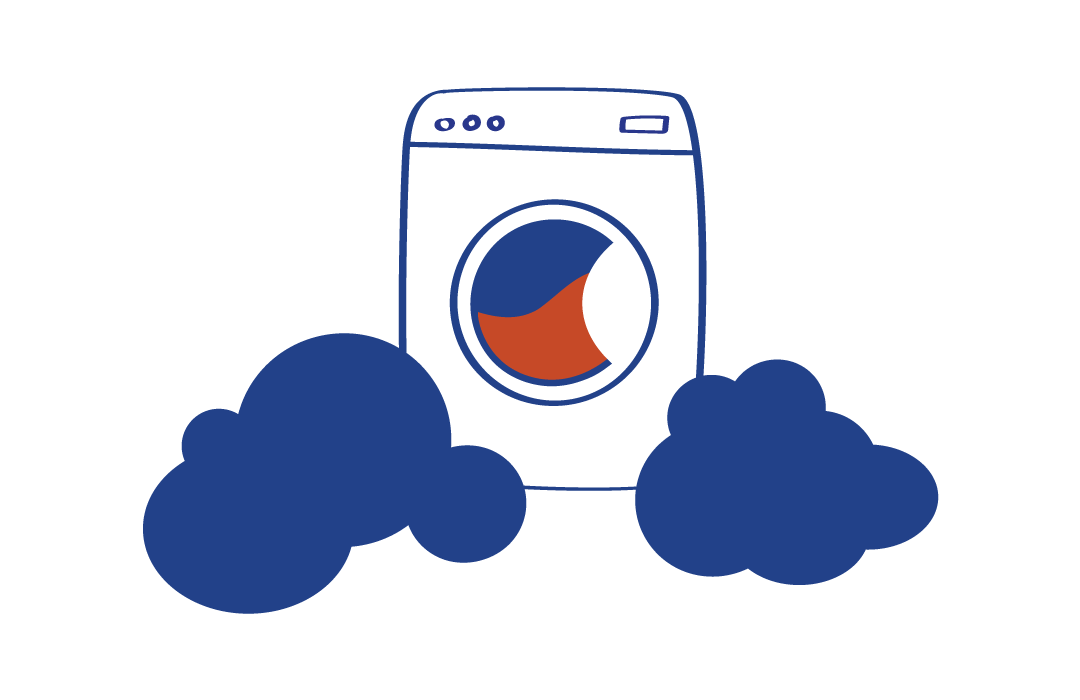 Easy Care
Machine-washable and you can also tumble dry on a low heat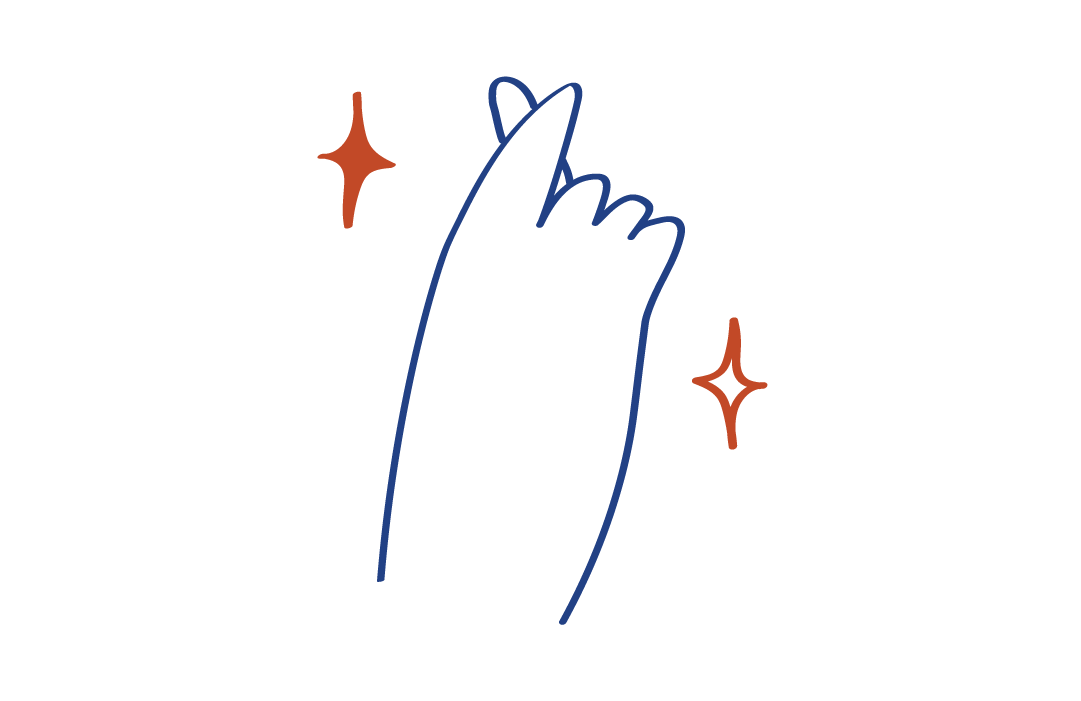 Softer with Use
Quality that lasts and only gets better over time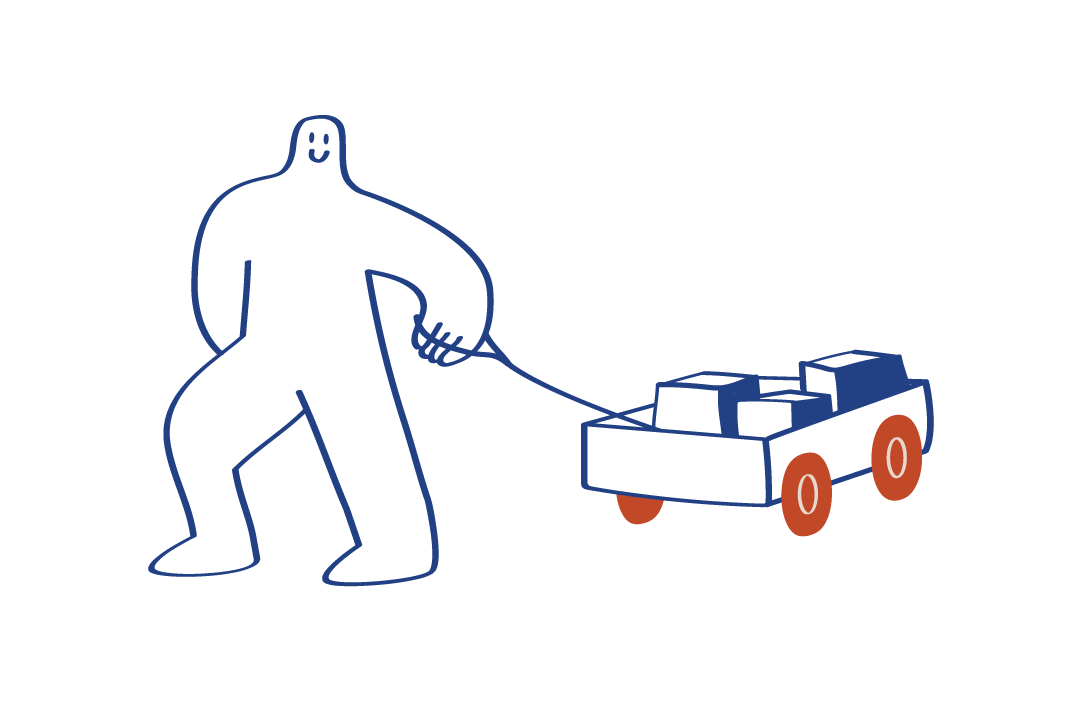 30-Day Returns
Bring it back if you ever change your mind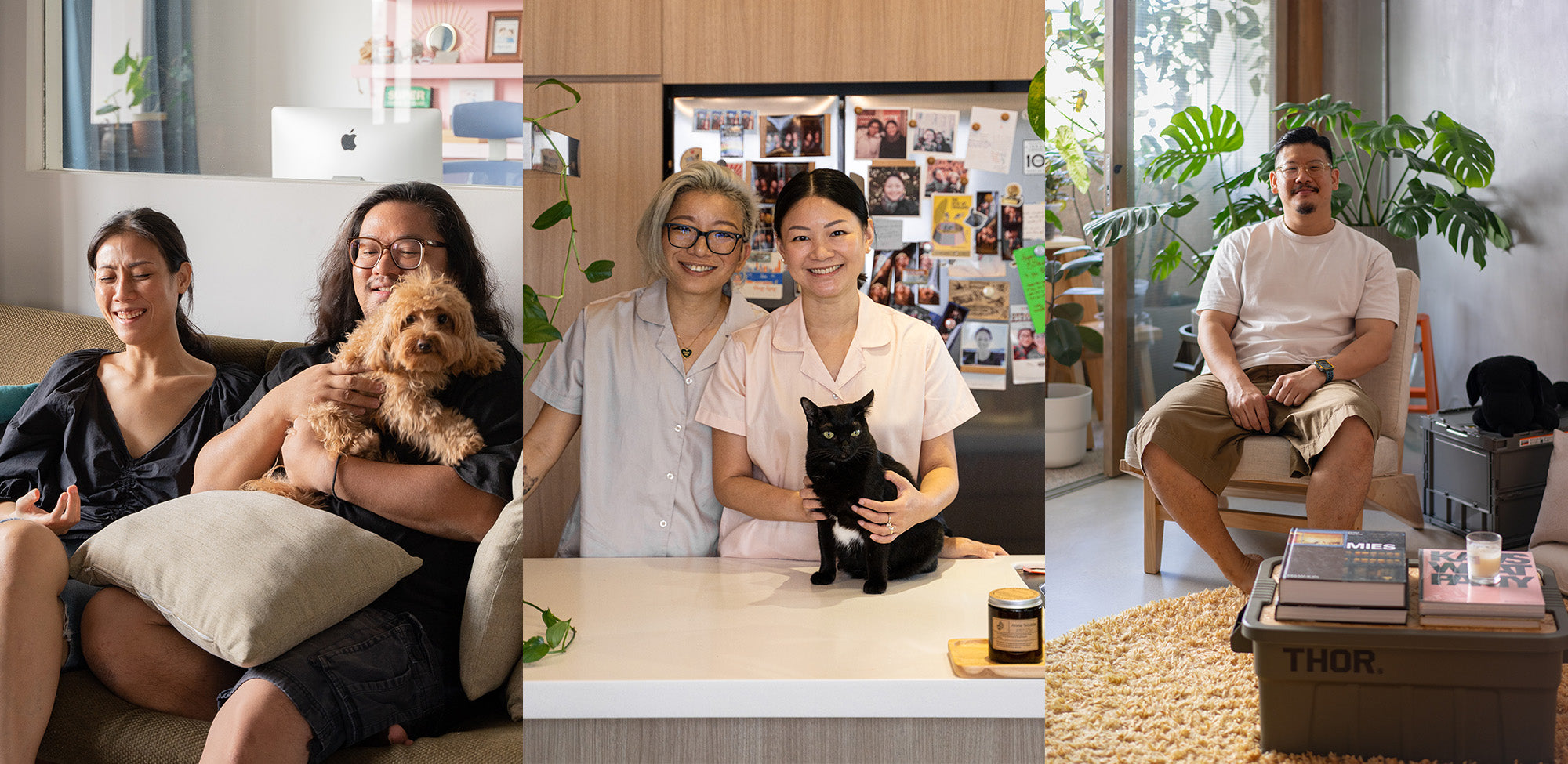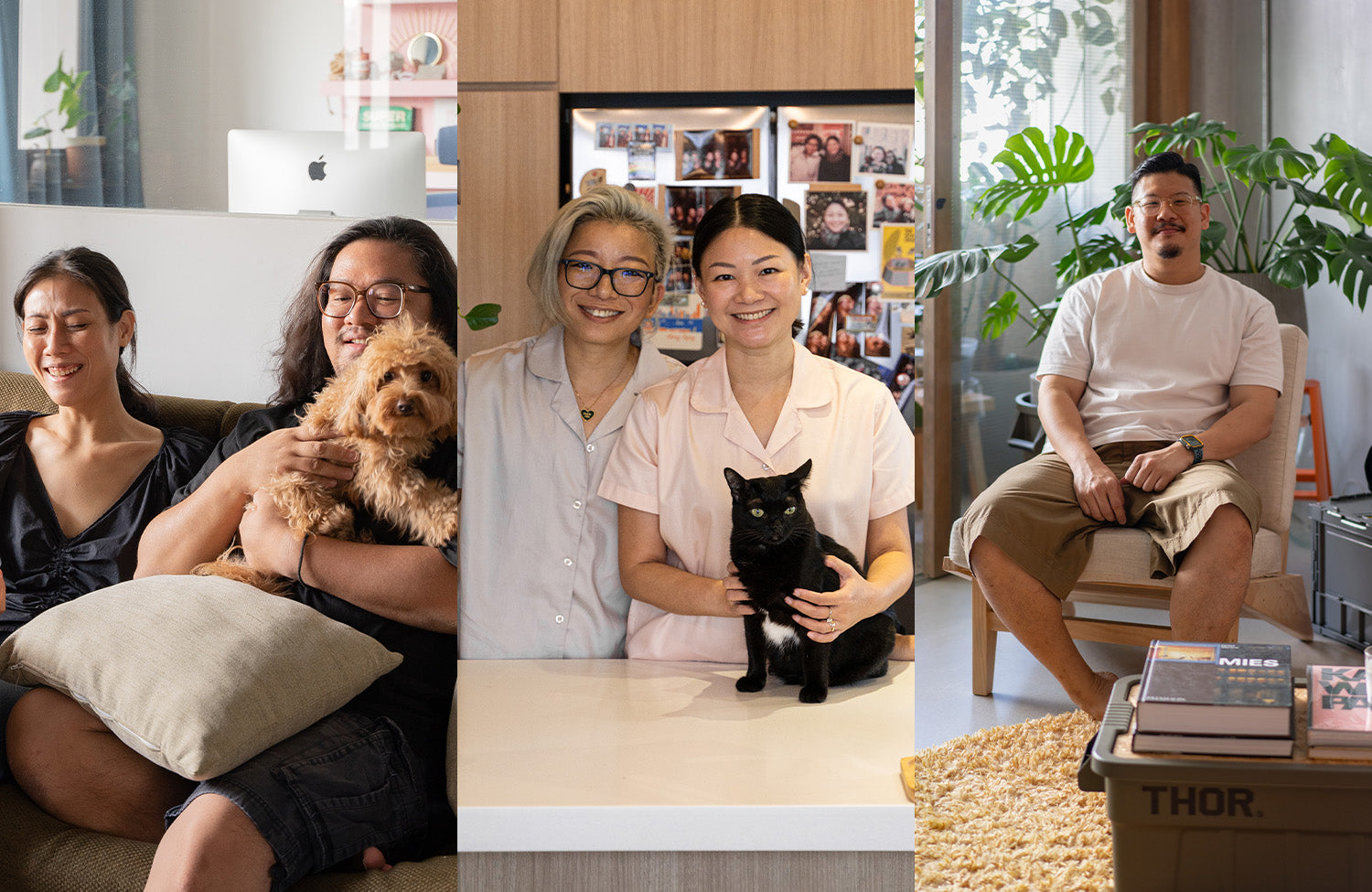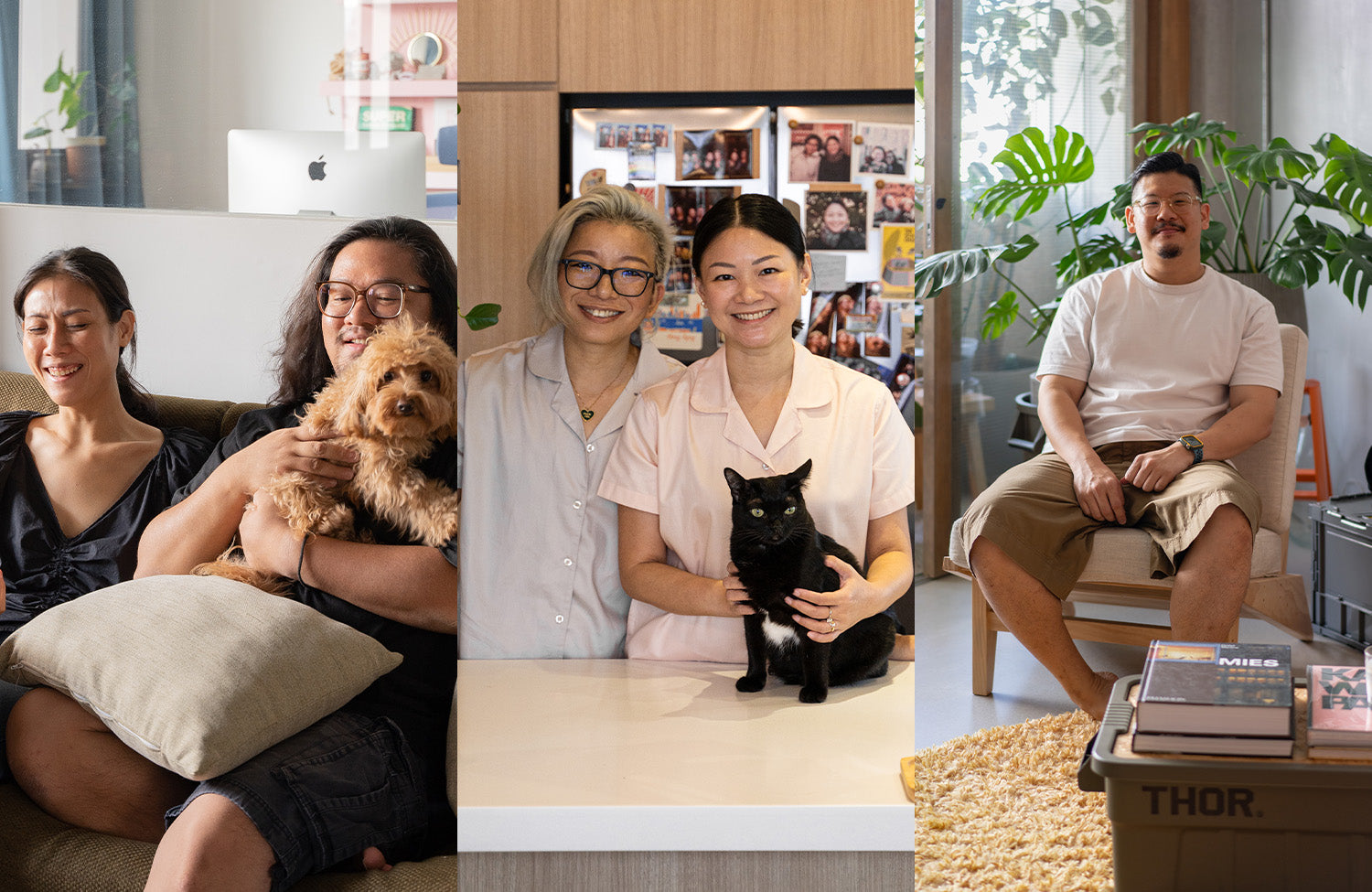 TURNING YOUR
House to Home
Get inspired on turning four walls into your own unique space

Read Our Journal