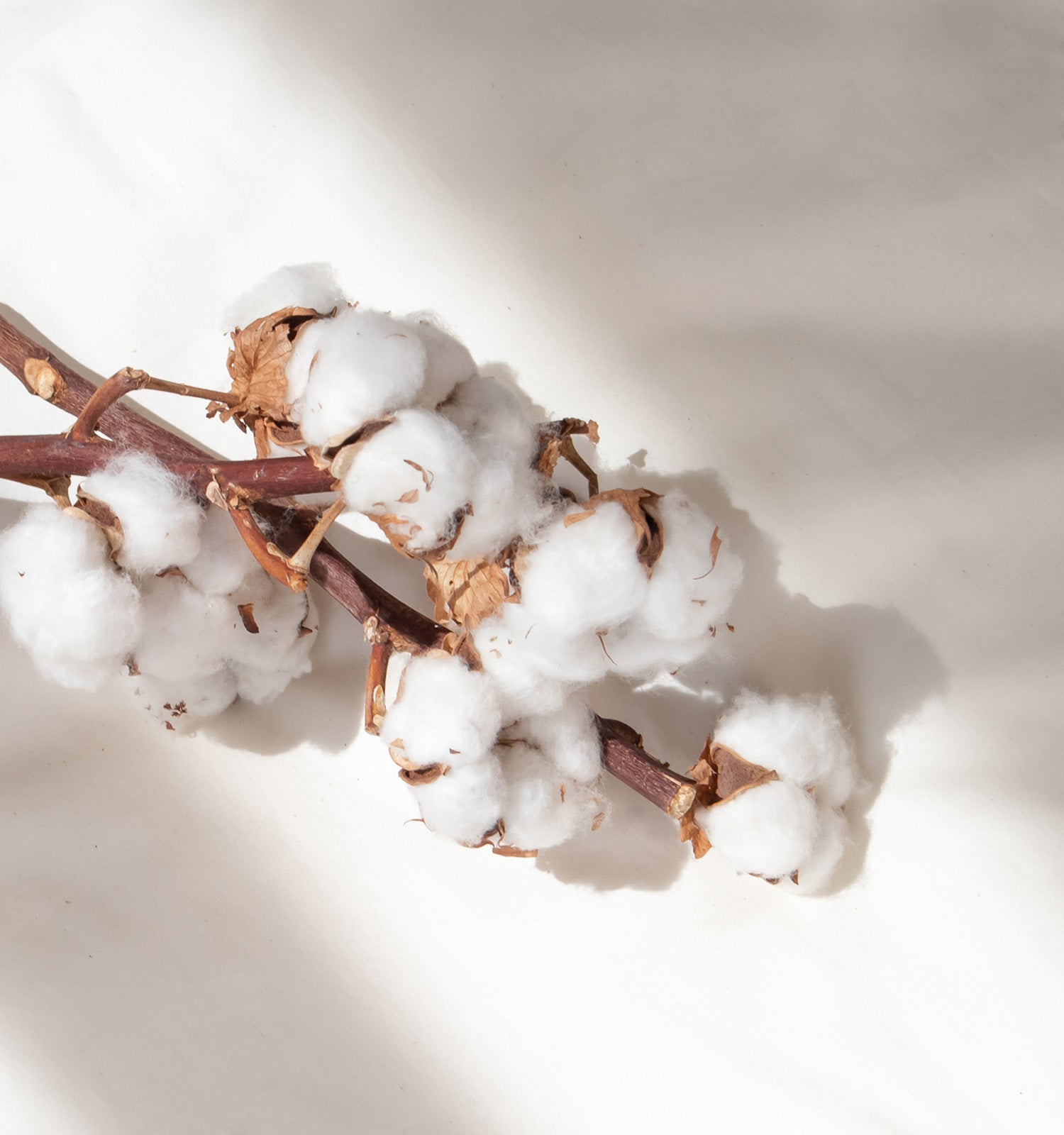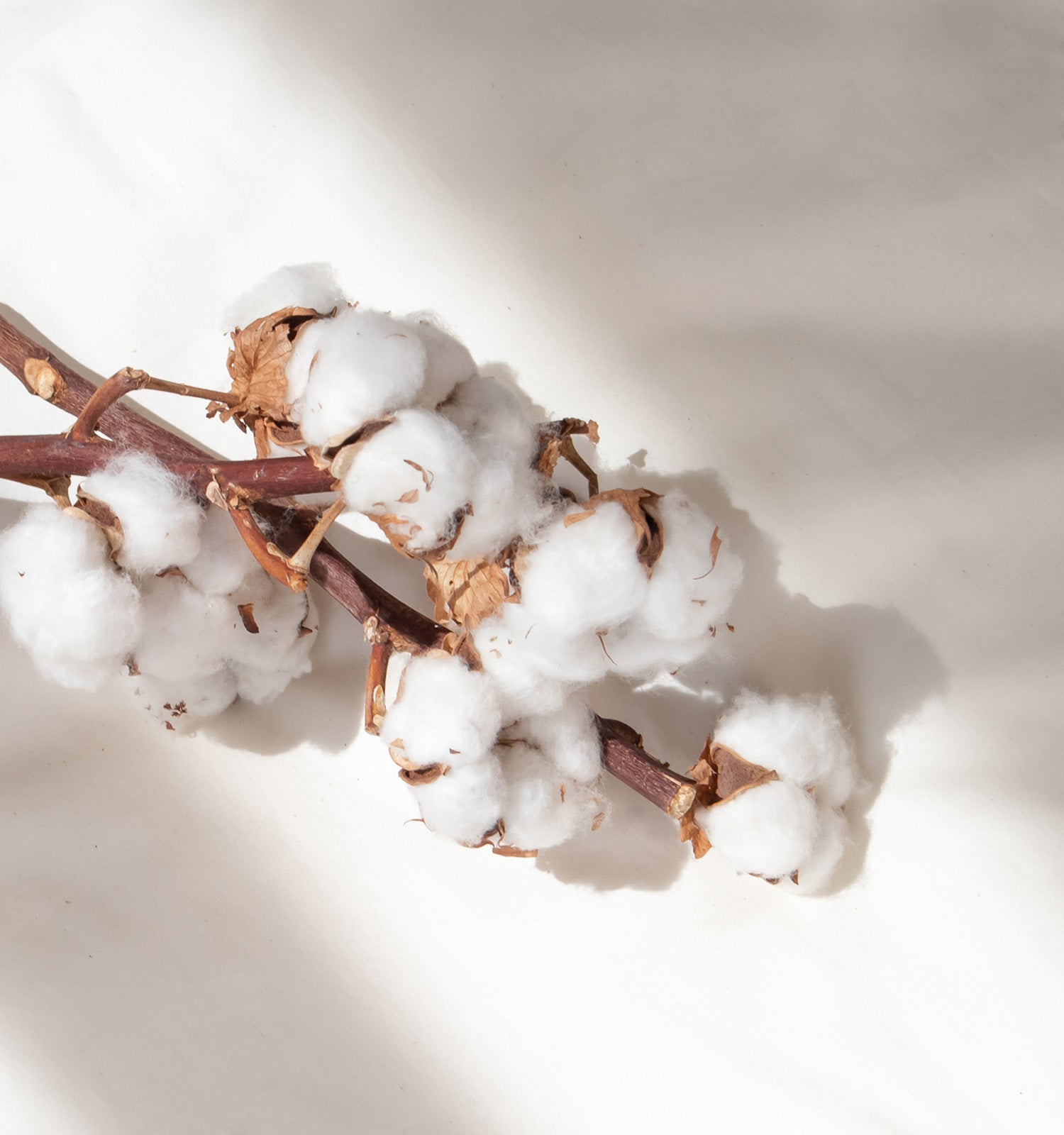 It's free delivery in Singapore without any minimum spend! For international deliveries, we're partnering with DHL and our shipping rates are based on DHL's rates, so you can trust that you are getting competitive pricing with no additional charges.
What are SOJAO bolster cases made of?

Our bolster cases are made with GOTS-certified organic cotton that's grown in a way that's friendly to the environment. It's not made using any harmful chemicals, pesticides or genetically modified seeds. Plus, it's super soft, easy to care for and long-lasting.
What size bolster case do I need?
Are there any hypoallergenic bolster case options available in the market?

Yes, our bolster cases are made from certified organic cotton, making them hypoallergenic and non-toxic. They're perfect for anyone with allergies or skin sensitivities like eczema. Our Crisp Percale Bolster Case is especially suitable as it offers extra breathability, allowing ample air circulation to prevent excessive heat buildup and keep your skin comfortable throughout the night.
READY TO GO ORGANIC?
Shop our Bestsellers