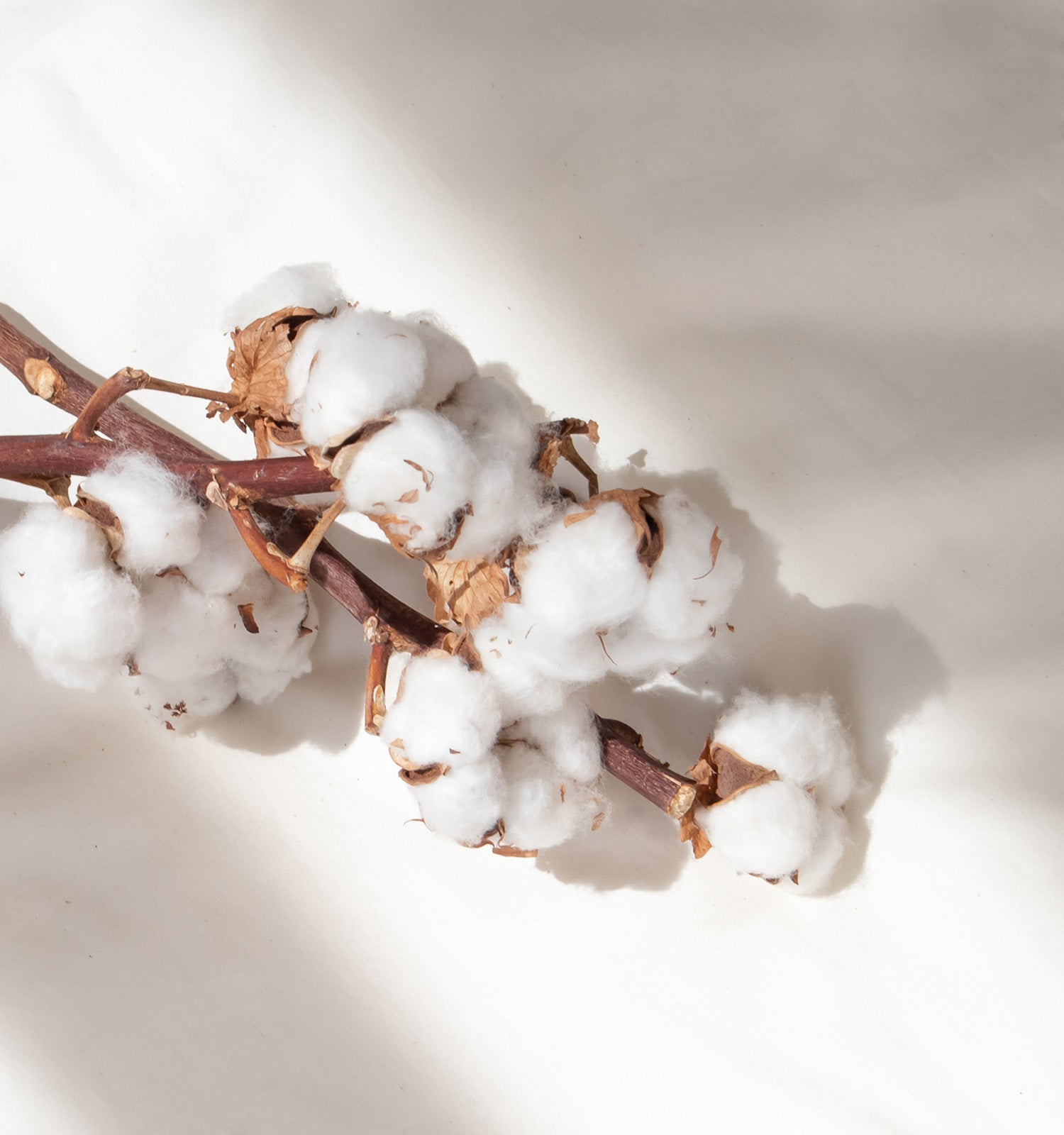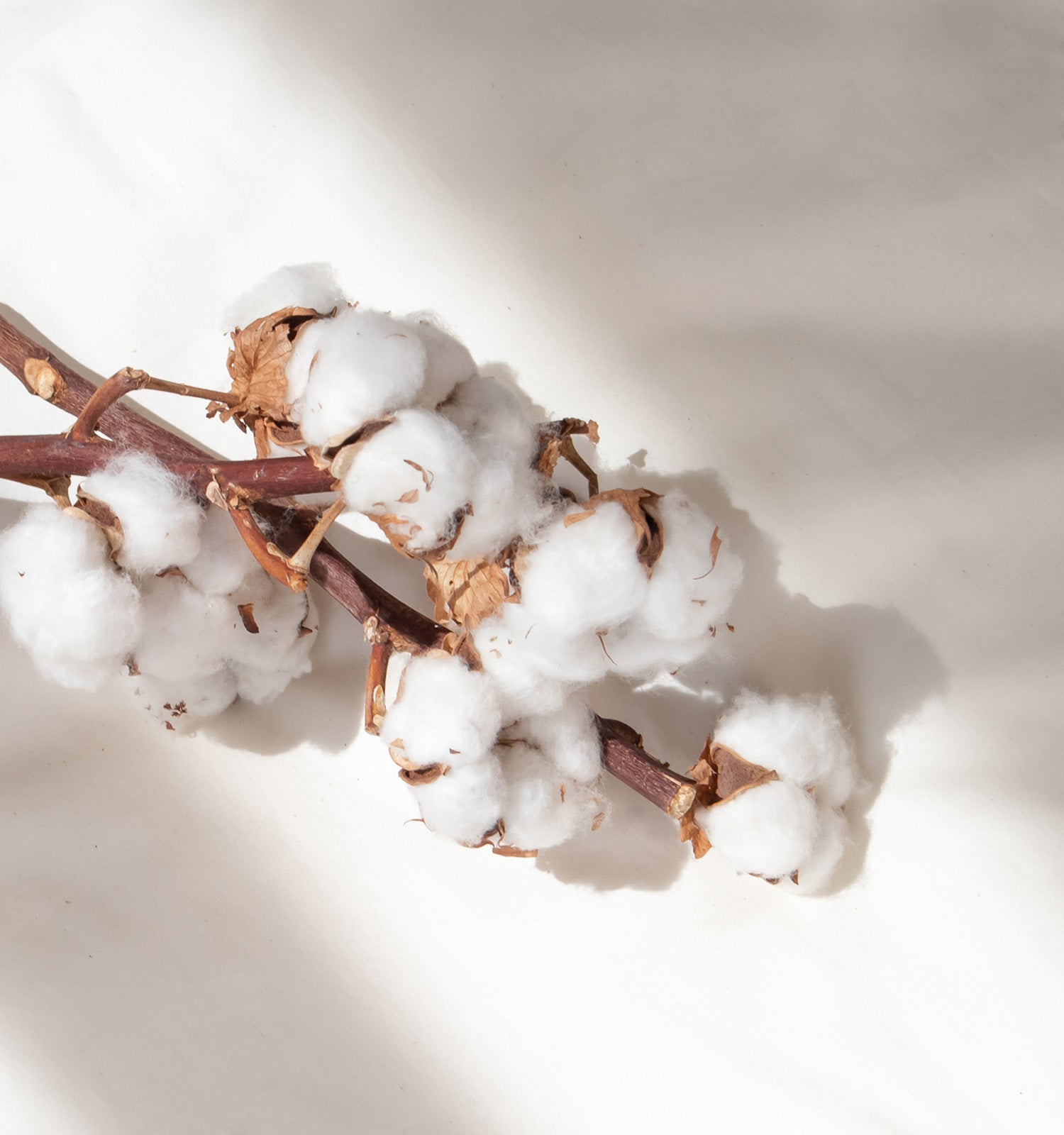 It's free delivery in Singapore without any minimum spend! For international deliveries, we're partnering with DHL and our shipping rates are based on DHL's rates, so you can trust that you are getting competitive pricing with no additional charges.
What are the standard sizes of baby cots or cribs available?

Two of the most common cots or cribs are from Ikea and Stokke. Our Mini size fits most Ikea cots and our Standard size fits the Stokke Sleepi Bed Mattress. Have a look at our size guide here.
Are organic cotton cot or crib sheets worth the extra cost?

Investing in organic cotton cot sheets is a smart move, as a newborn's skin is delicate. Our cot sheets are chemical-free and not finished with any toxic fabric finishes, so your baby can sleep cozy and safe.
Are SOJAO organic cotton cot sheets hypoallergenic?

Yes, our certified organic cotton cot sheets are hypoallergenic and non-toxic. Our Crisp Percale Baby Cot Fitted Sheet is particularly suitable as it offers extra breathability, allowing ample air circulation to prevent excessive heat buildup and keep your baby's skin comfortable throughout the night.
How do I care for my baby's cot sheets to make them last longer?

Our bed sheets are designed to last with minimum care:

• Machine wash on gentle cycle
• Wash with like colours
• Do not bleach
• Tumble dry low & remove promptly
• Line dry for best results
• Iron on low temperature if needed

Have a look at our wash care guide!
READY TO GO ORGANIC?
Shop our Bestsellers