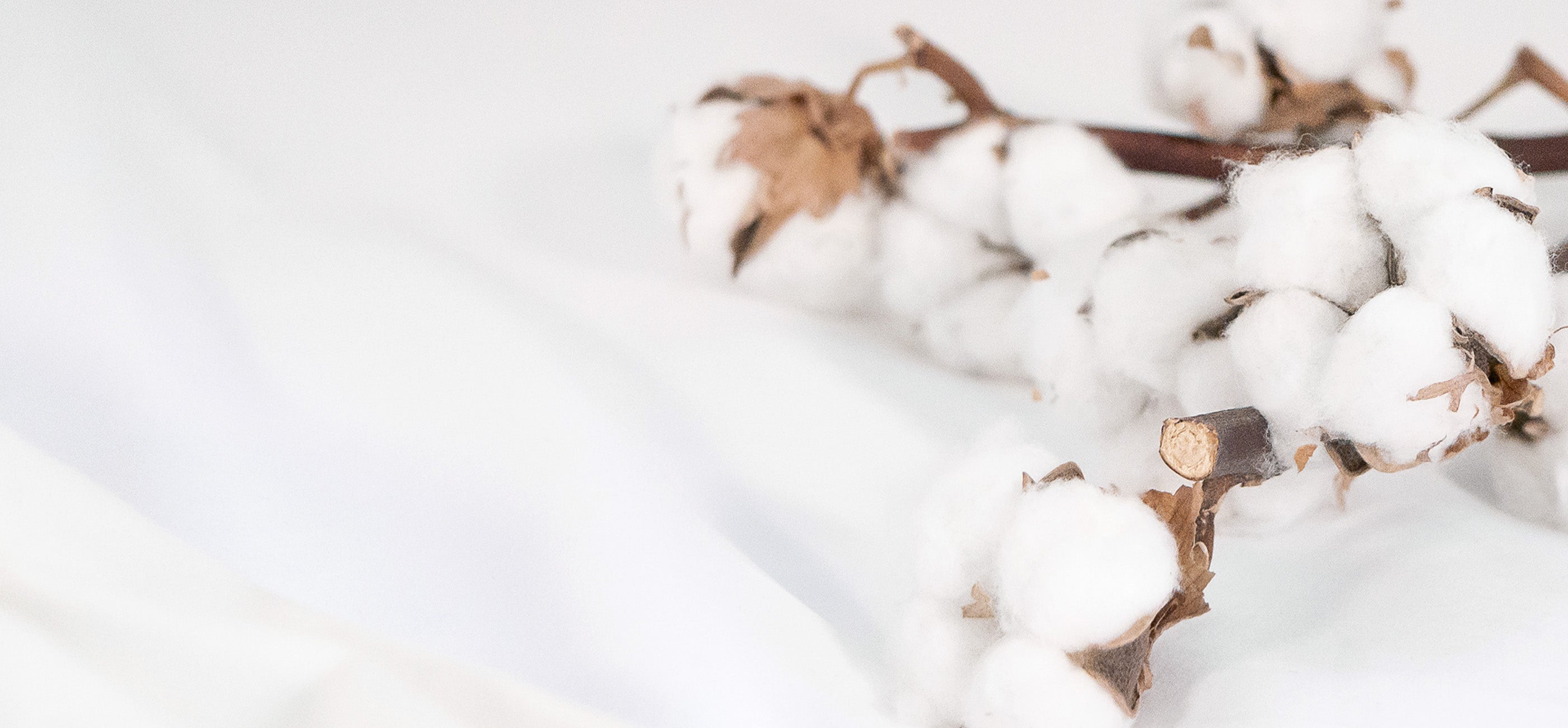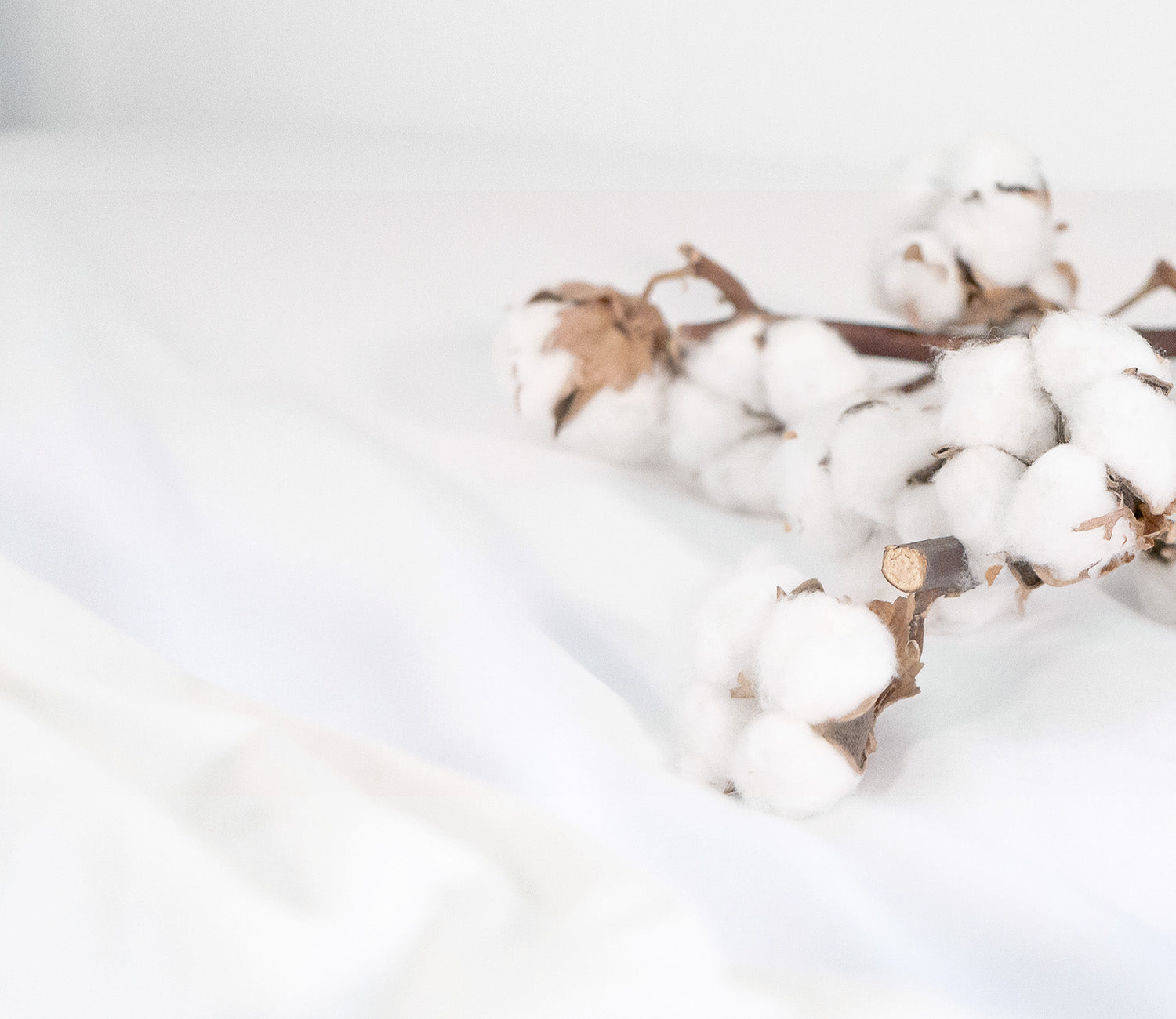 Sleep is a necessity.
So is sustainability.

BUILDING A BETTER BUSINESS
Saving the planet by taking responsibility.
We support farmers who protect the Earth by farming organically. We work with certified factories that have safe and ethical working conditions. We're doing our part to build a better world by building a better business.
What is GOTS?
Global Organic Textile Standard (GOTS) is the worldwide leading textile standard for organic fibres, It means that our entire supply chain, from cotton seeds to sheets, is truly organic and ethical.
Our Process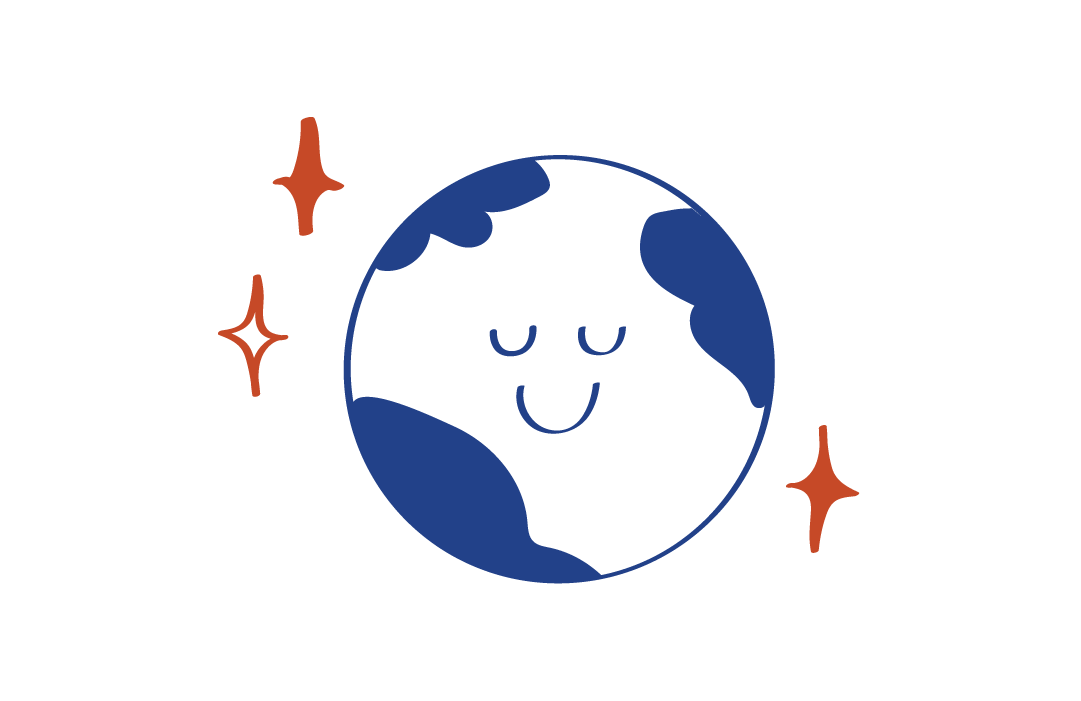 Good for our Planet
Organic farming is healthier for Mother Earth's soil. There are no harmful pesticide runoff into rivers, and our organic cotton is mostly rain-fed.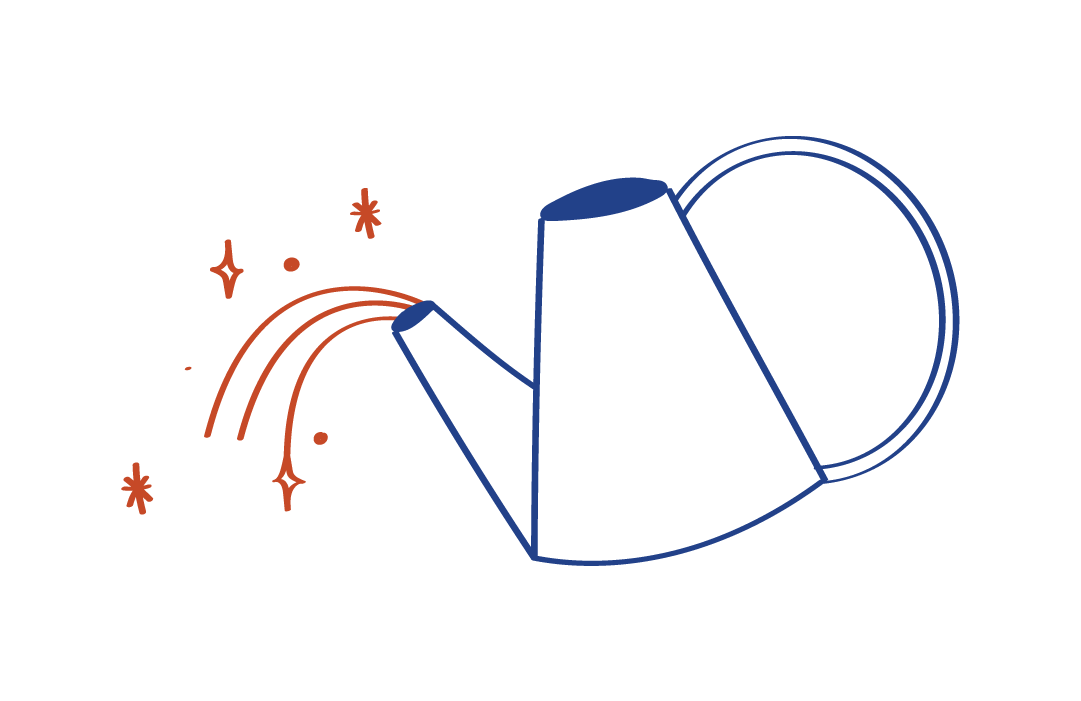 Great for the Farmers
From planting non-GMO seeds to using natural solutions to deter pests, our farmers use eco-friendly and sustainable options for their well-being.

Better for our Makers
There are no harmful chemicals used during manufacturing, and our workers handle non-toxic organic cotton in a safe workplace.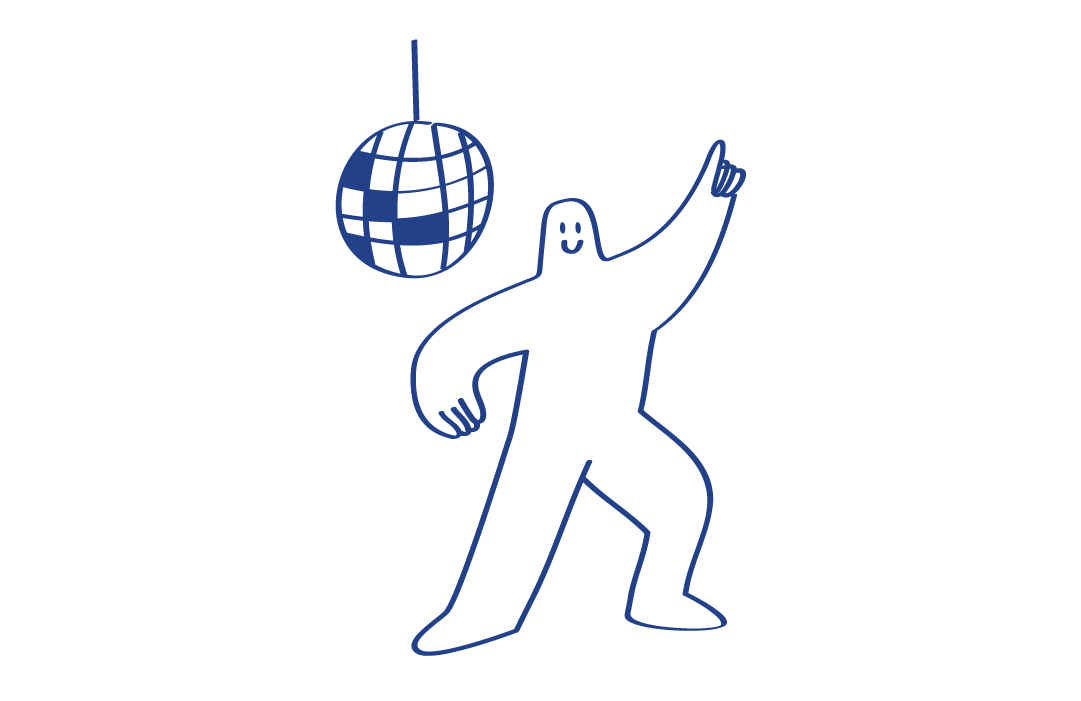 Only the Best for You
Our bed sheets, towels, quilts, and loungewear made from GOTS-certified organic cotton are hypoallergenic and free from harmful fabric finishes.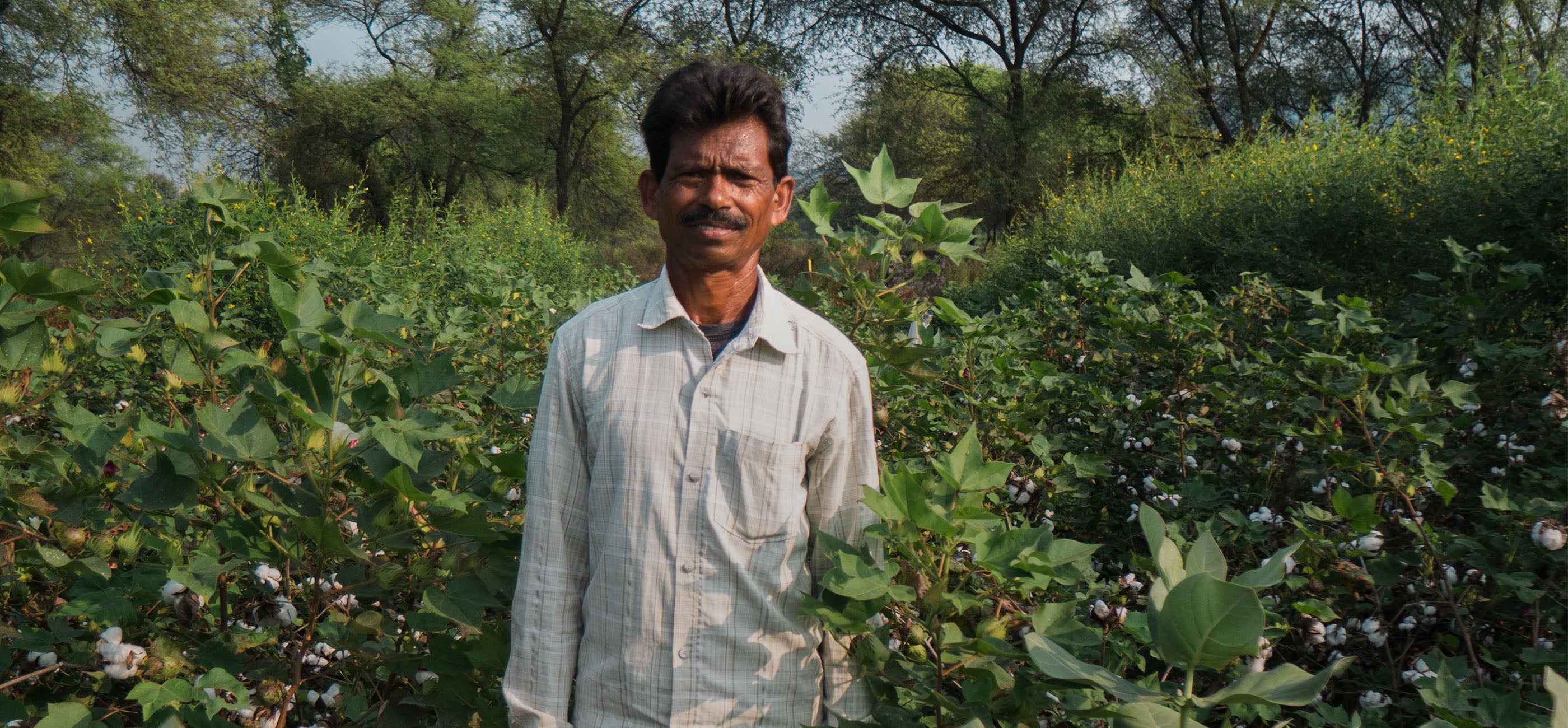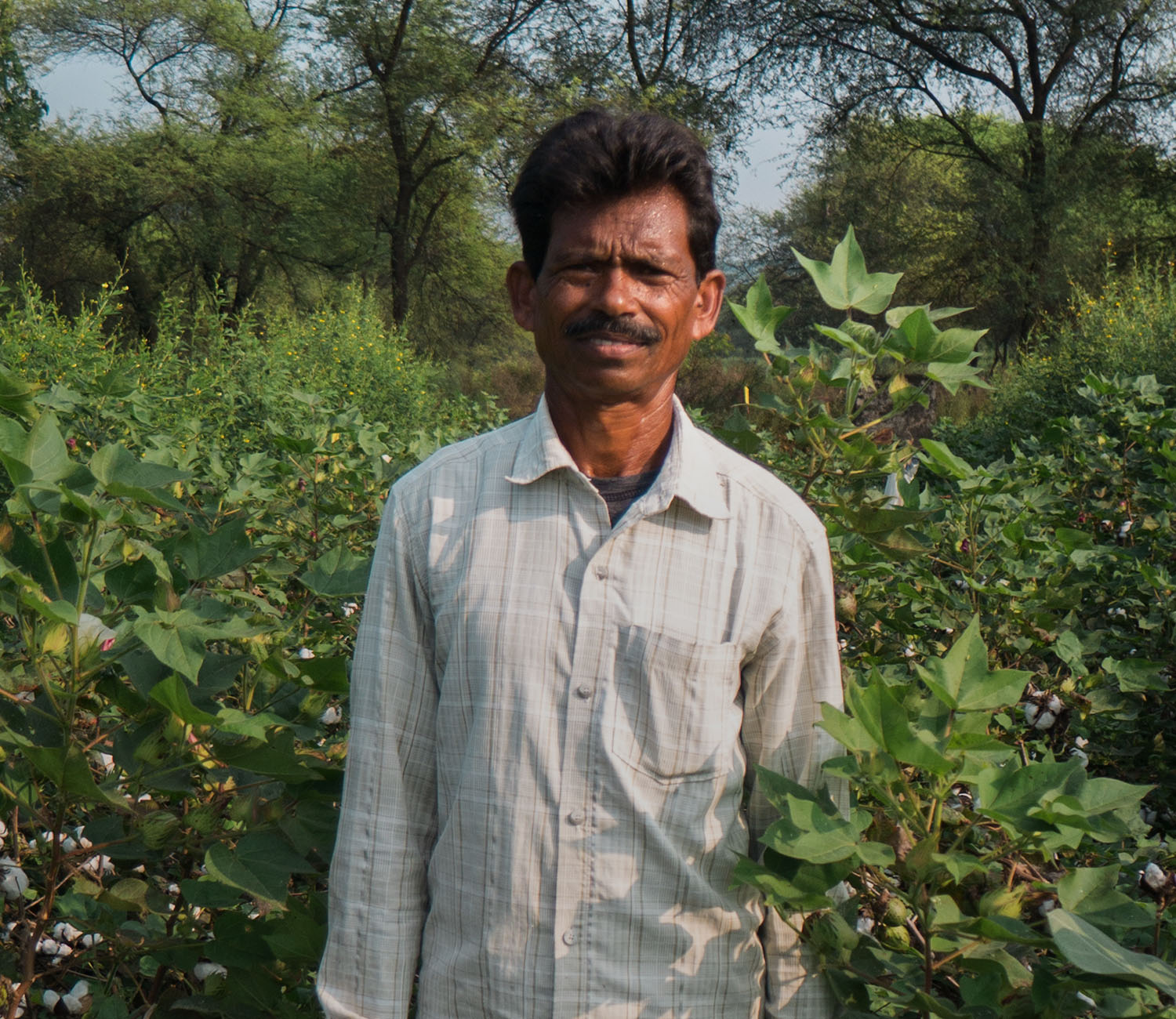 1. FARM
Grown With Goodness
Our organic cotton is grown in India by a cooperative of small-holder farmer families. Caring well for their land ensures it can be used for generations.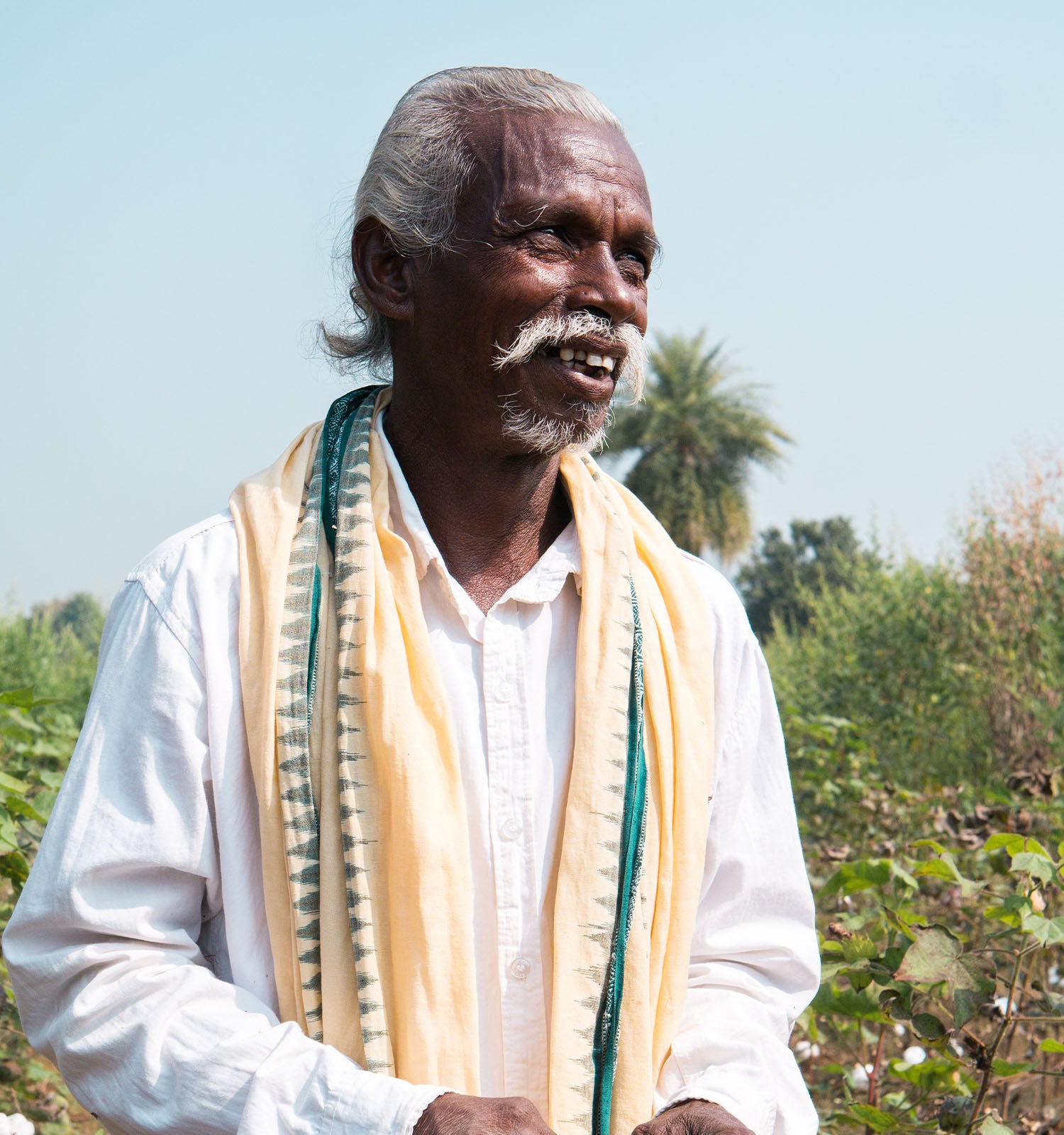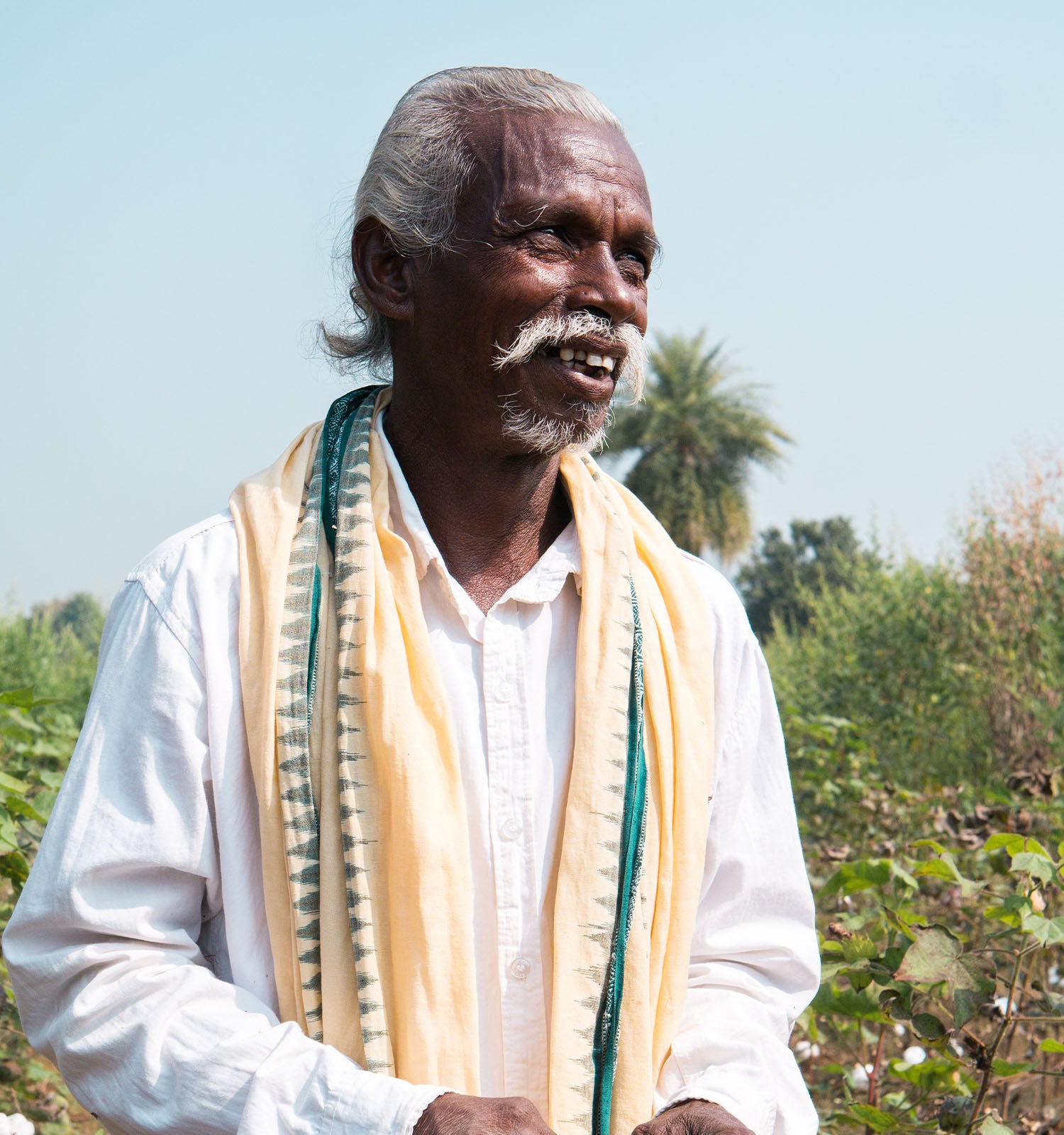 2. HARVEST
Handpicked With Love
The long-staple organic cotton is carefully harvested by hand. This preserves the quality of the organic cotton fibres better than harvesting by machine.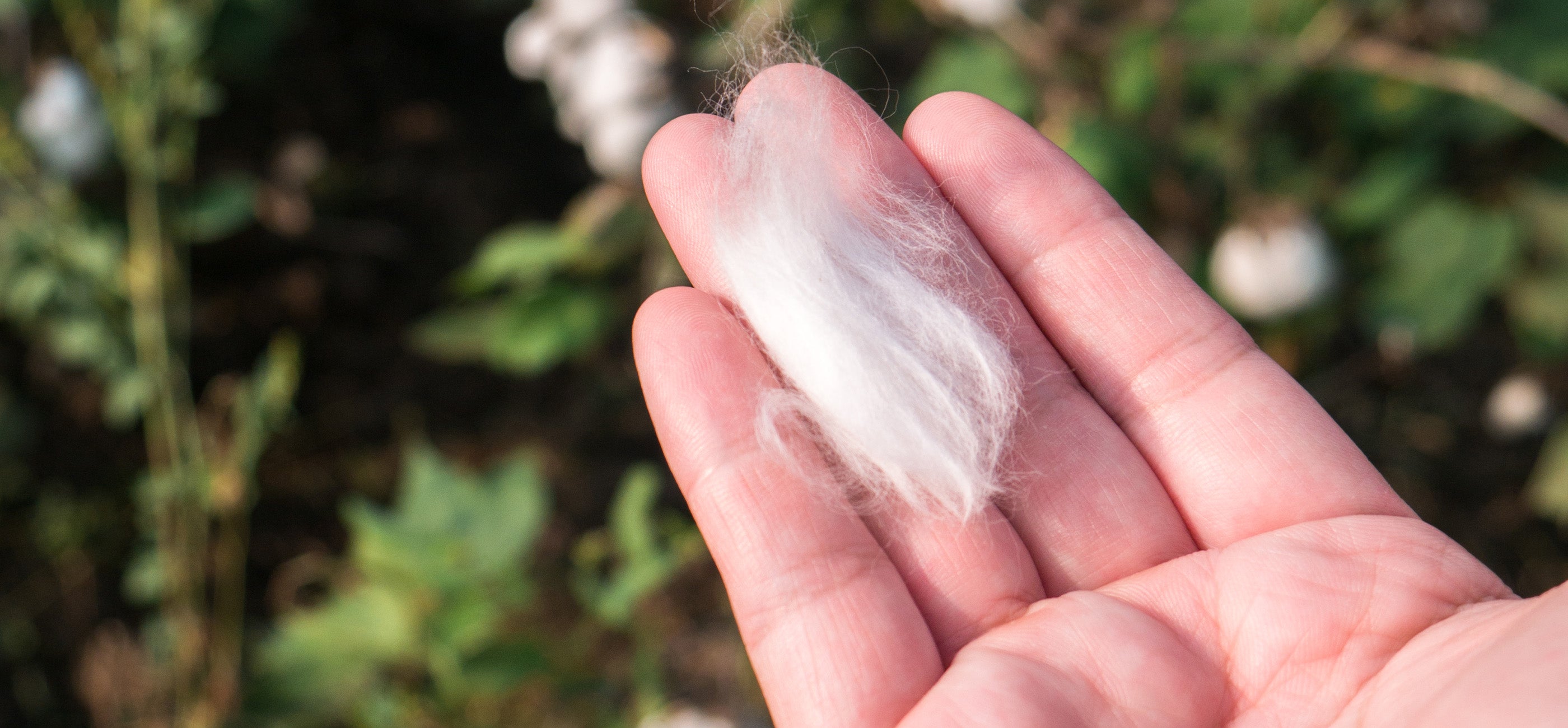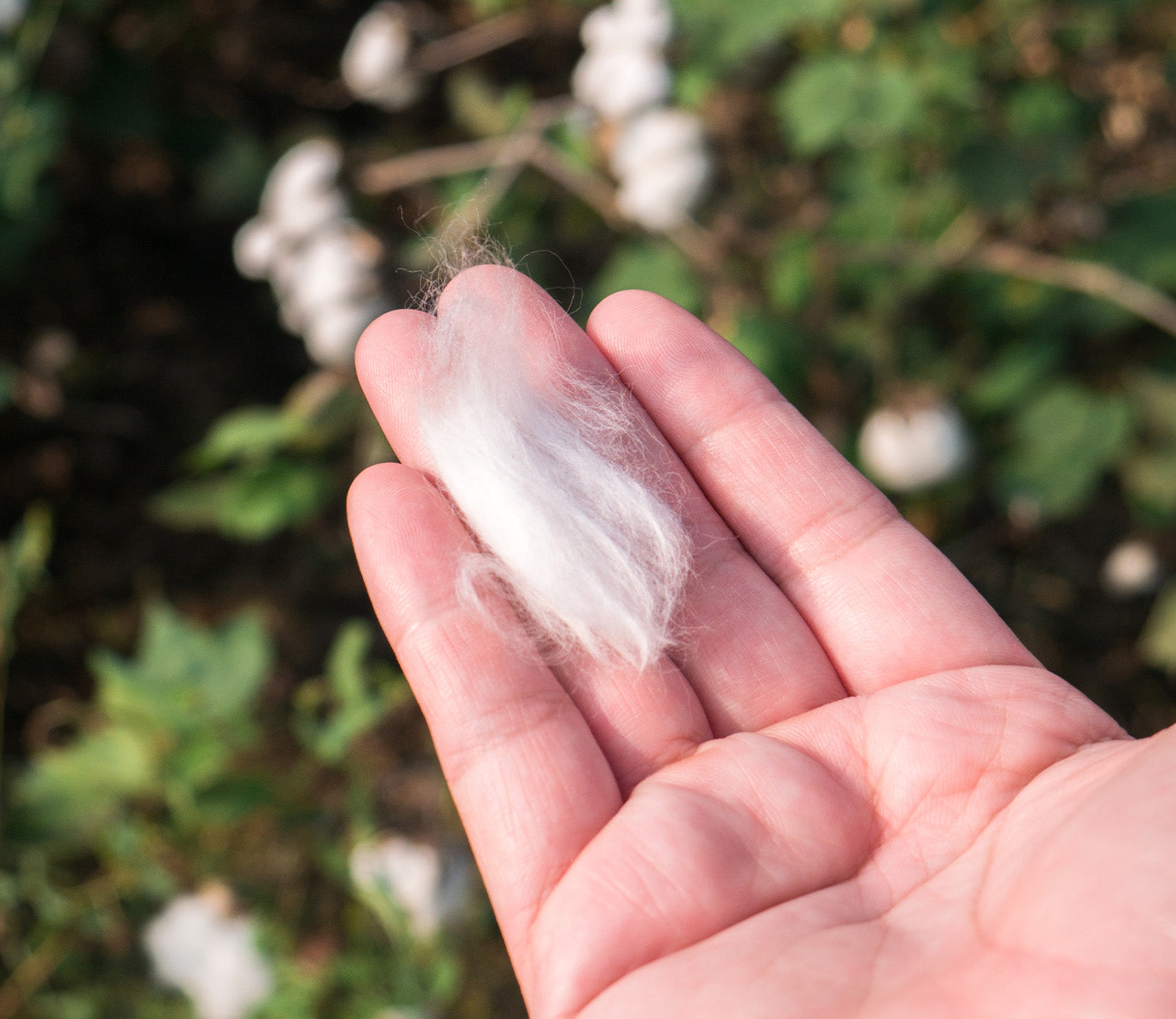 3. WEAVE
Quality Over Quantity
Long-staple organic cotton fibres result in luxurious and durable single-ply cotton yarn that will only get softer with every wash and use.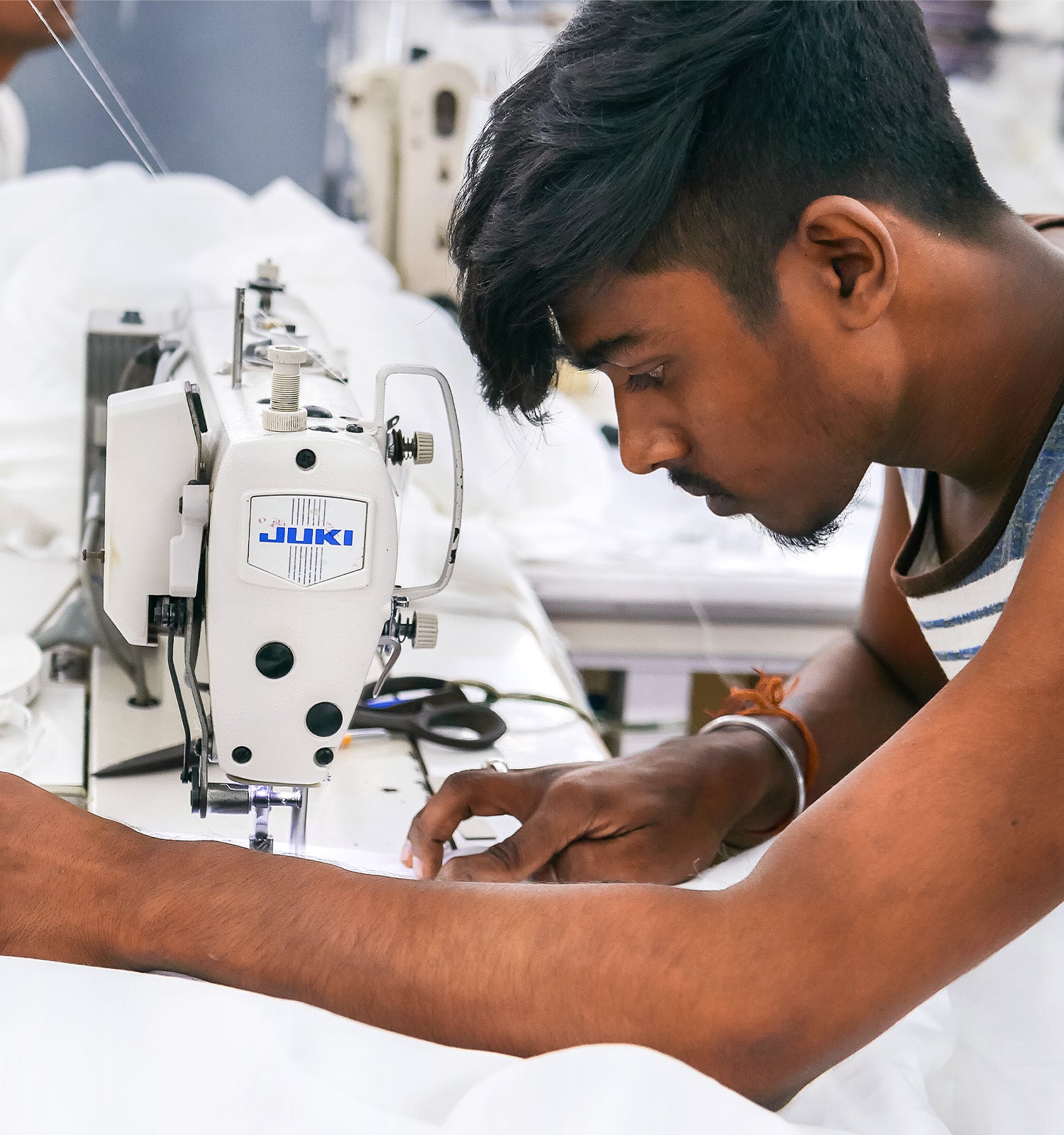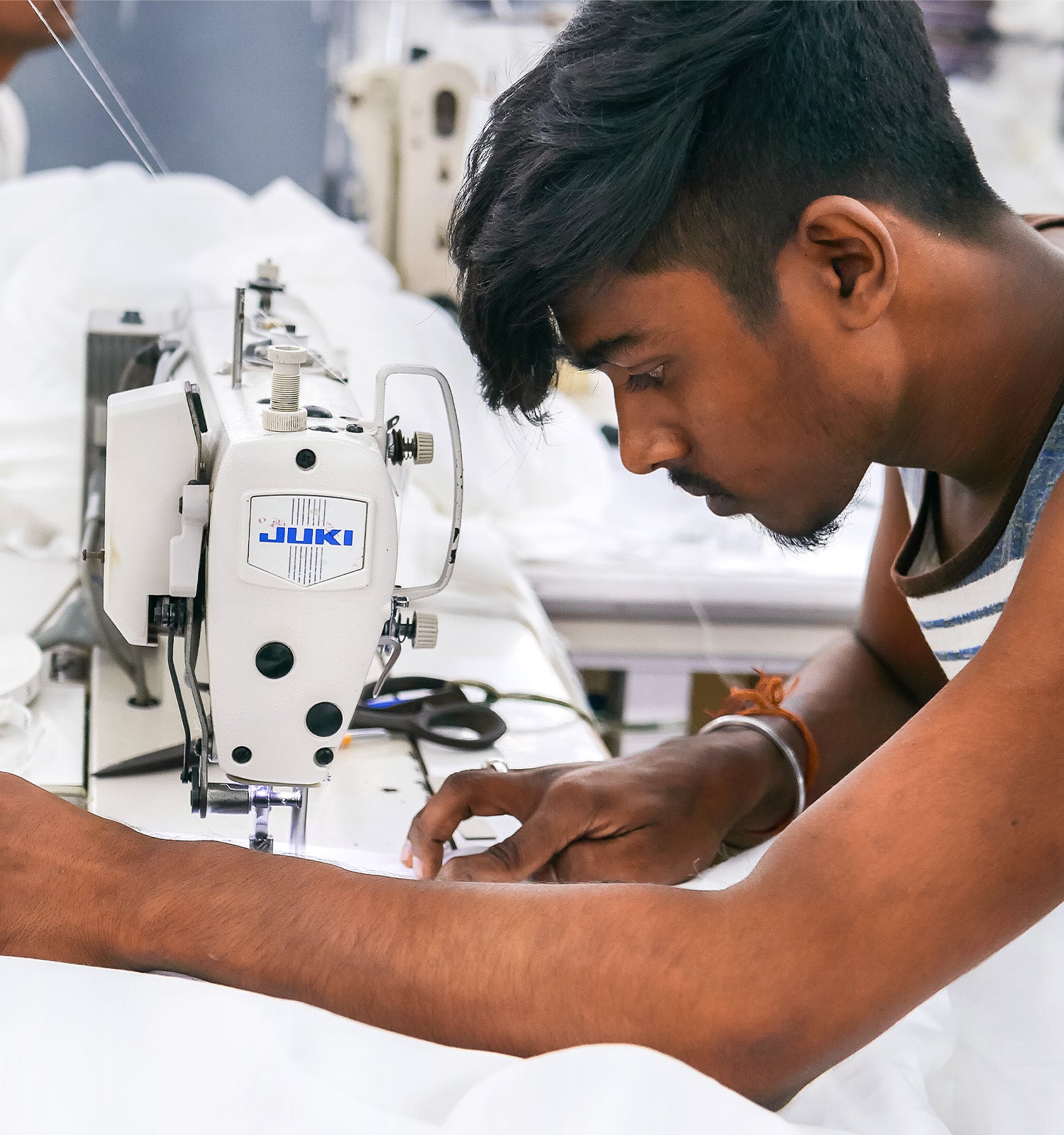 4. CUT & SEW
Safe And Fair
Our workers work safely and are paid fairly within International Labour Laws. By working directly with the factories, we also cut hidden costs and pass on the savings to you.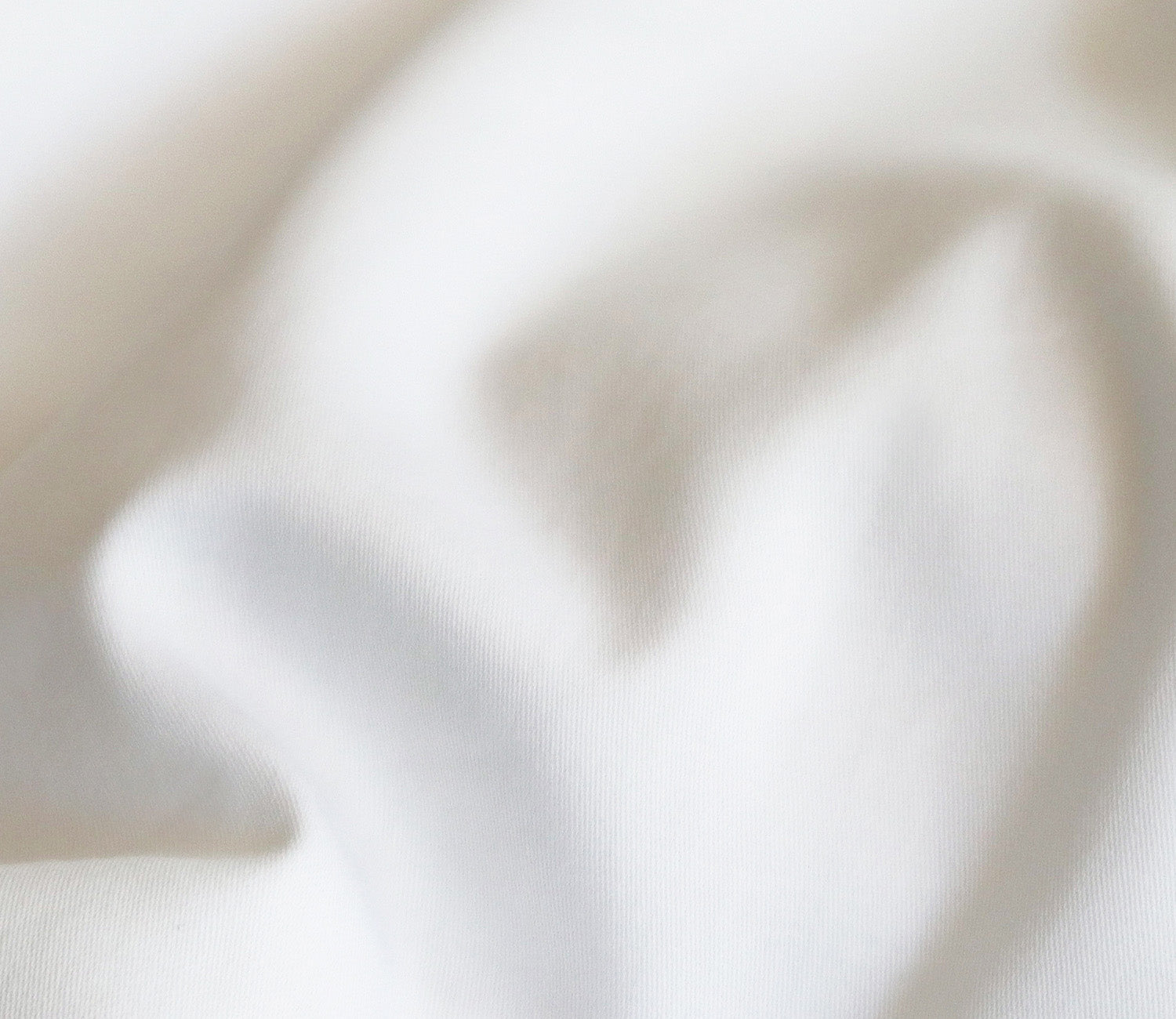 5. MAGIC
The Best Bed Sheets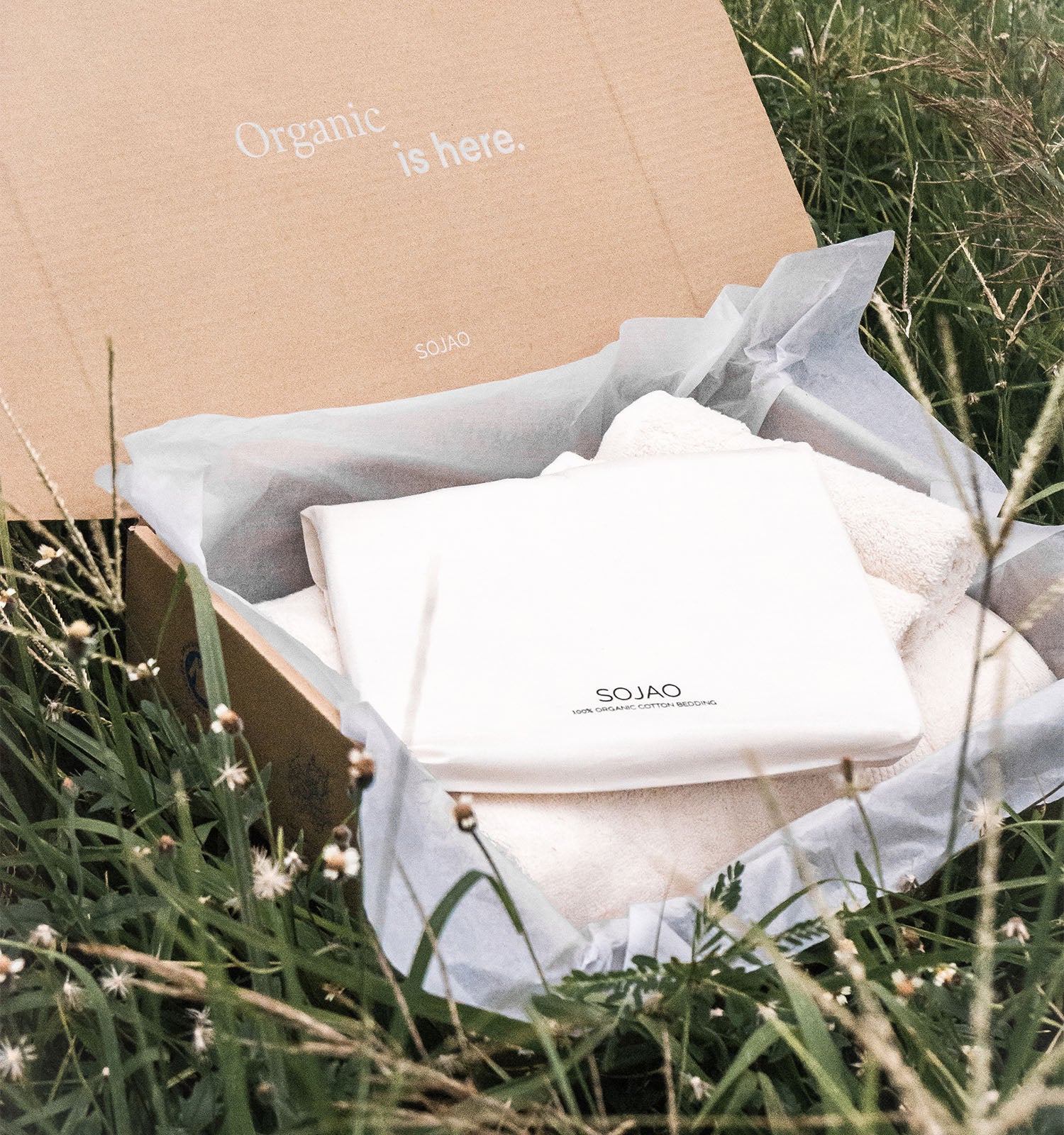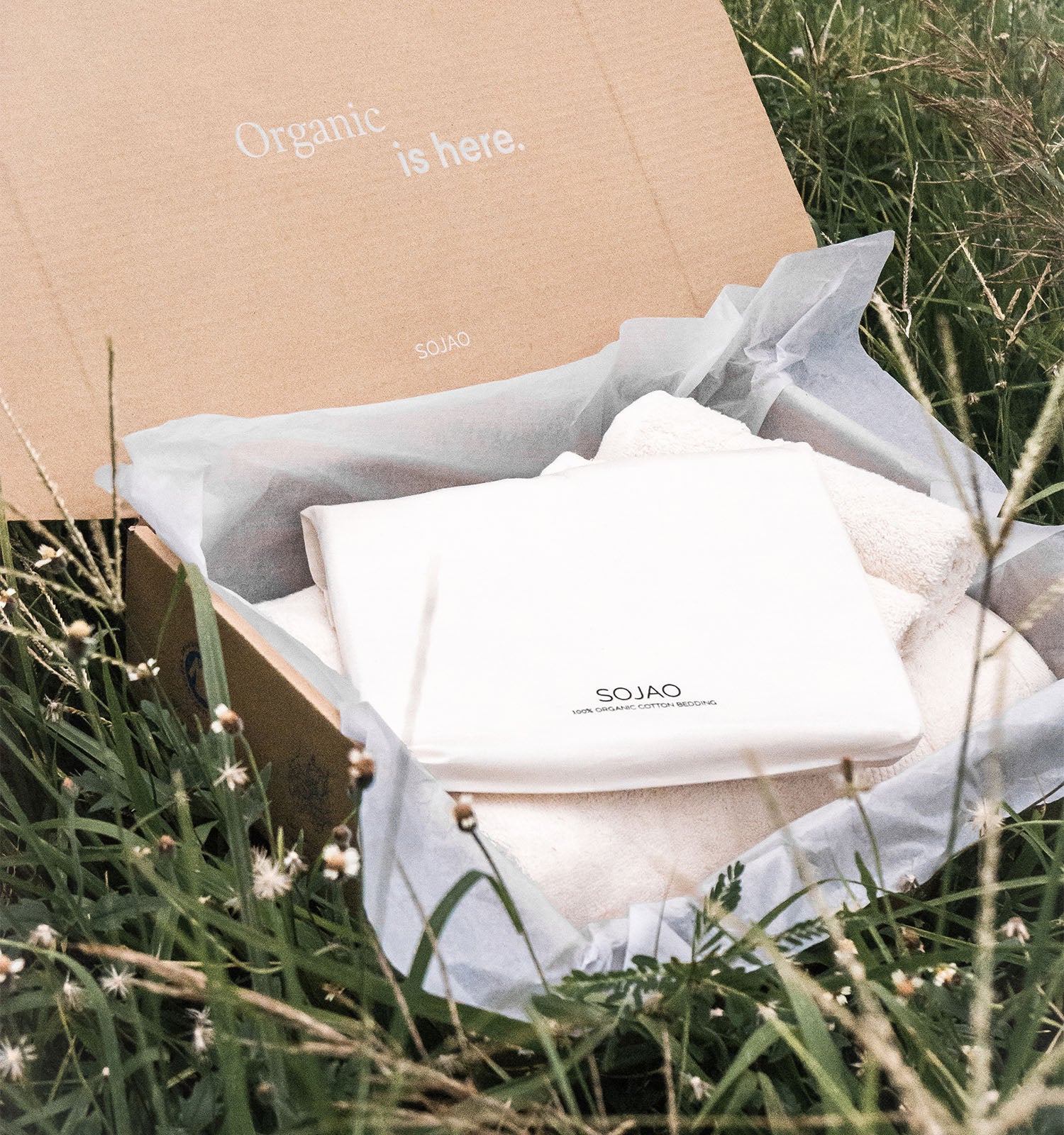 6. PACKAGE
No-Plastics Policy
We take it a step further. Our organic cotton goodies go to their new homes plastic-free and in FSC-certified and recyclable boxes. The dust-bags that come with our bed sheets are also great to repurpose. Get some ideas here.
READY TO GO ORGANIC?
Shop our Bestsellers