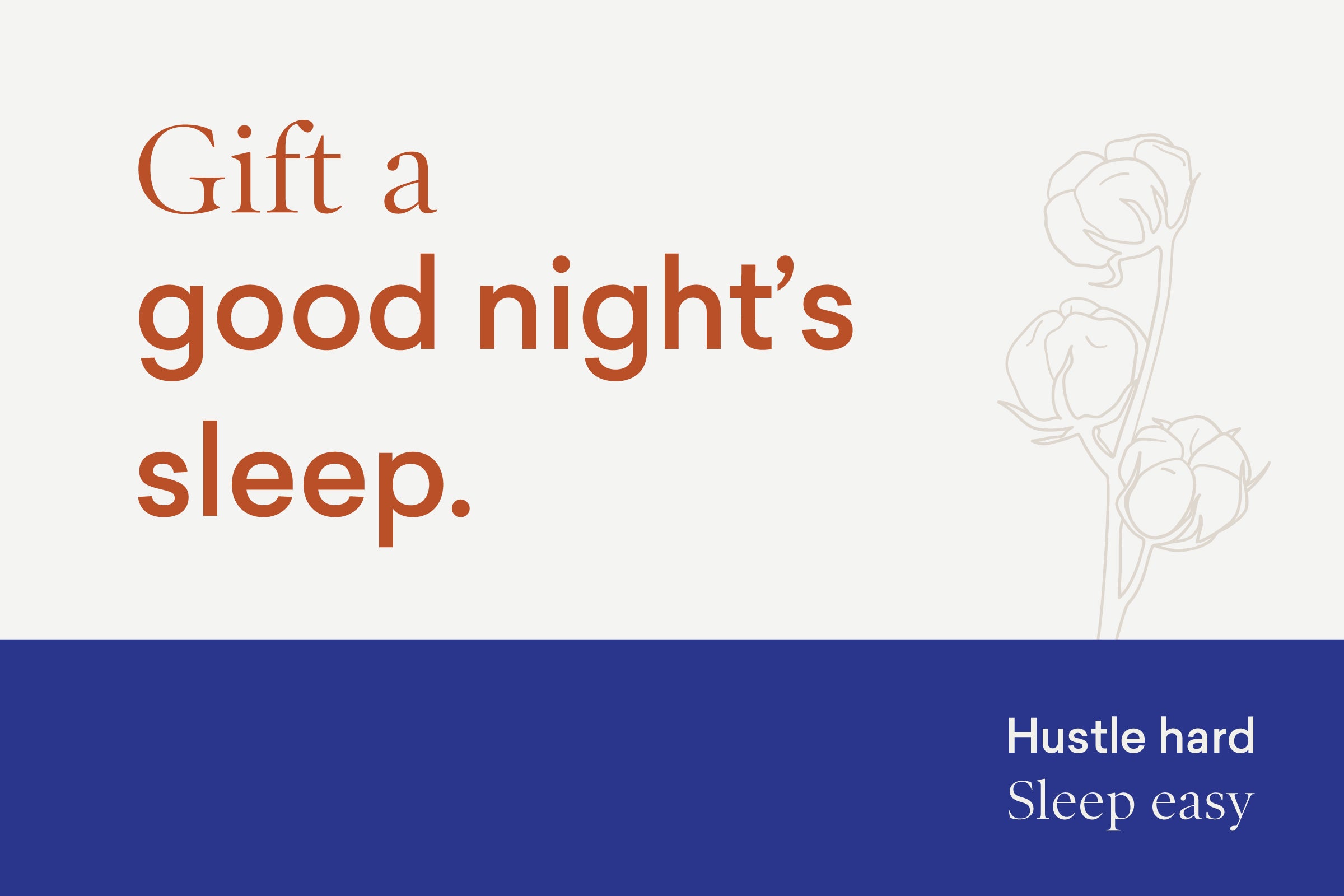 SOJAO Digital Gift Card
Our organic cotton bedding could very well be the ultimate luxury present to gift your loved one. If you're stuck on the right size or color to gift, why not let them decide with a SOJAO gift card? Valid forever without an expiry date, this digital gift card is the gift that keeps giving and can be used on everything from organic cotton bedding, towels or loungewear, to our signature SOJAO x Oasis 'Sleep In' scents, sprays and soaps.
• Gift cards are delivered by email with instructions on how to redeem at checkout. Simply forward the gift card as an email to your recipient.
• Can be used in conjunction with discount codes and promotions
• No expiry date
• Can be used online or in-store
• Not applicable to consignment items in-store
• Want a personal touch? Drop us an email at hello@sojao.shop with your order number, gift card code and gift message. We'll whip up a nice e-card for you on the next working day!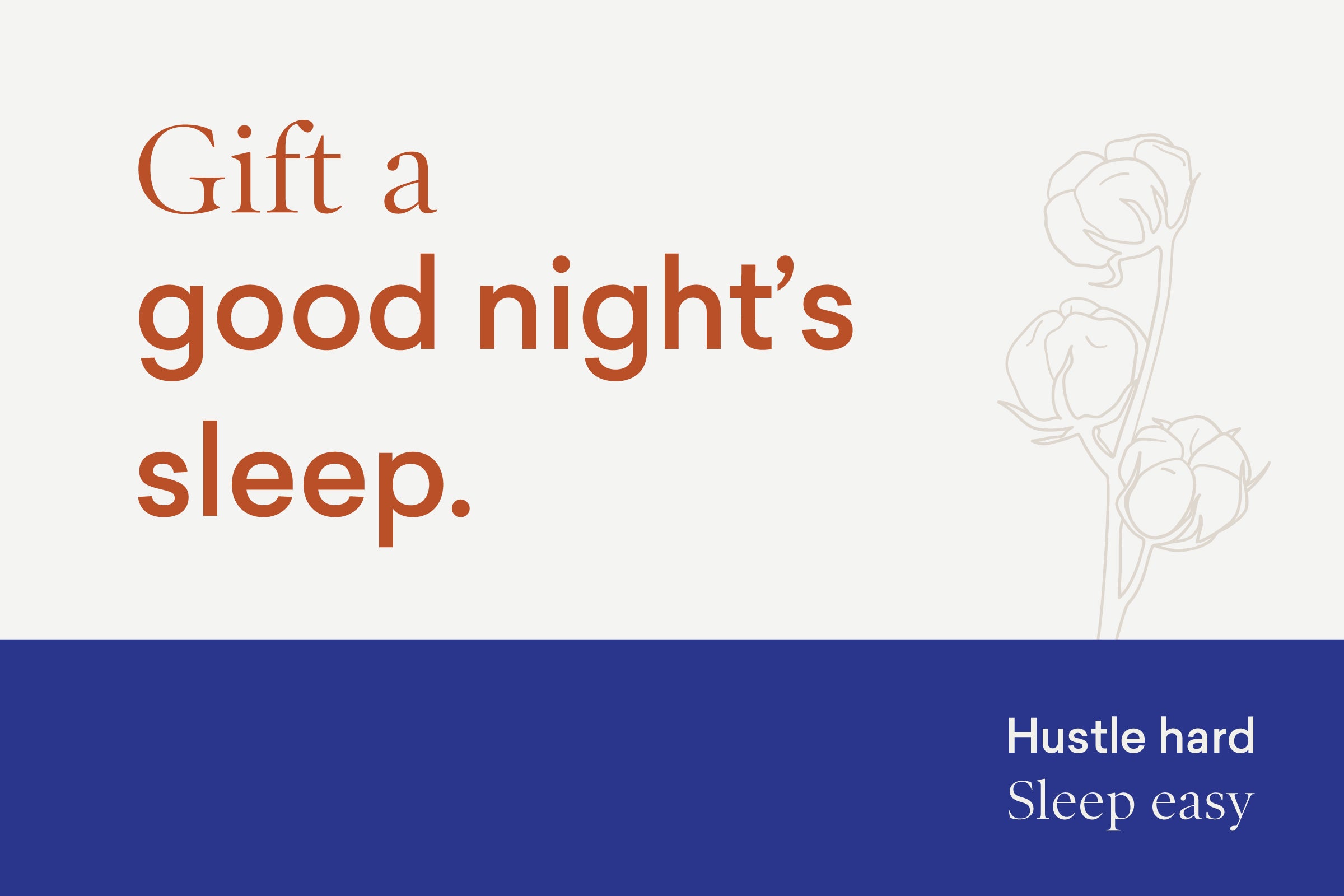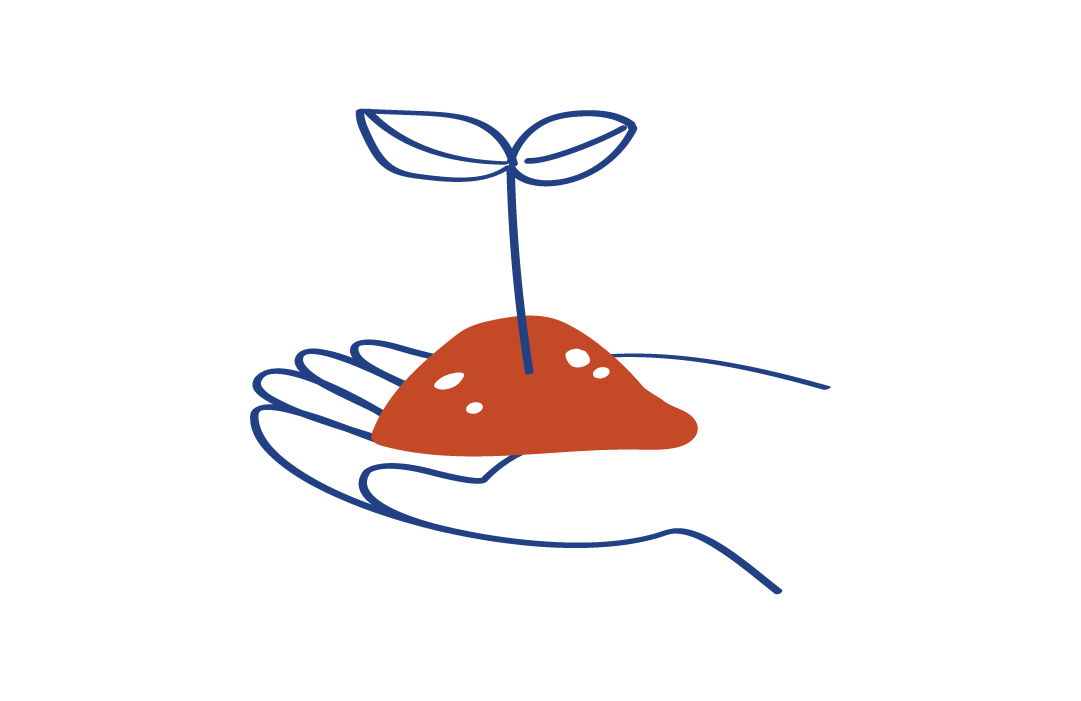 Sustainably Made
From seed to sheets, we're GOTS-certified organic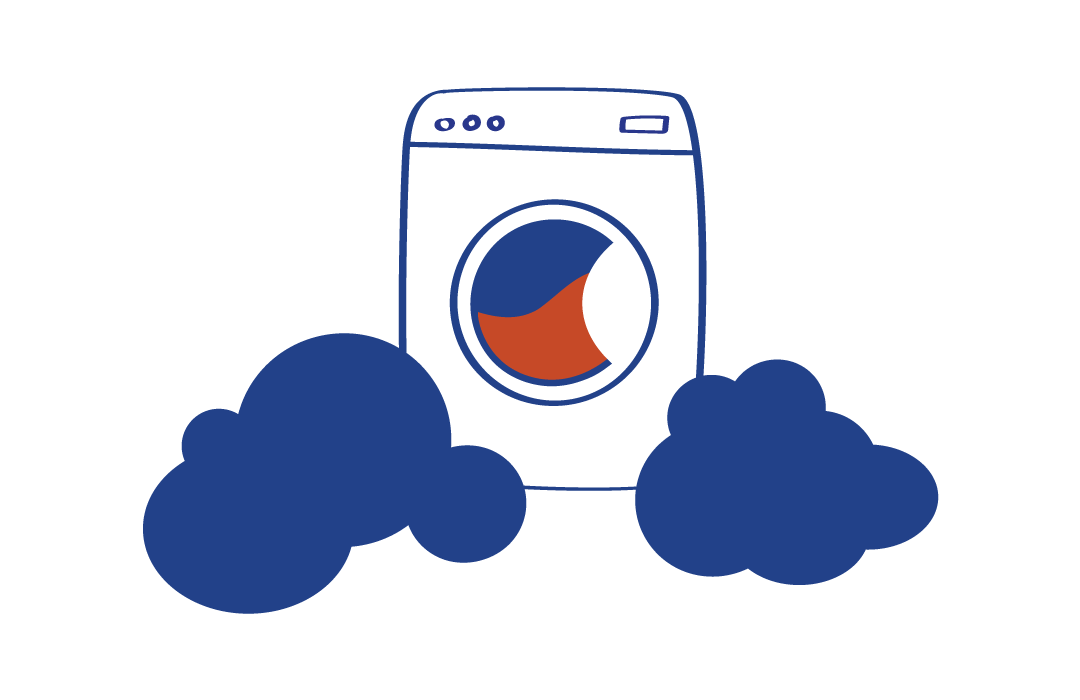 Easy Care
Machine-washable and you can also tumble dry on a low heat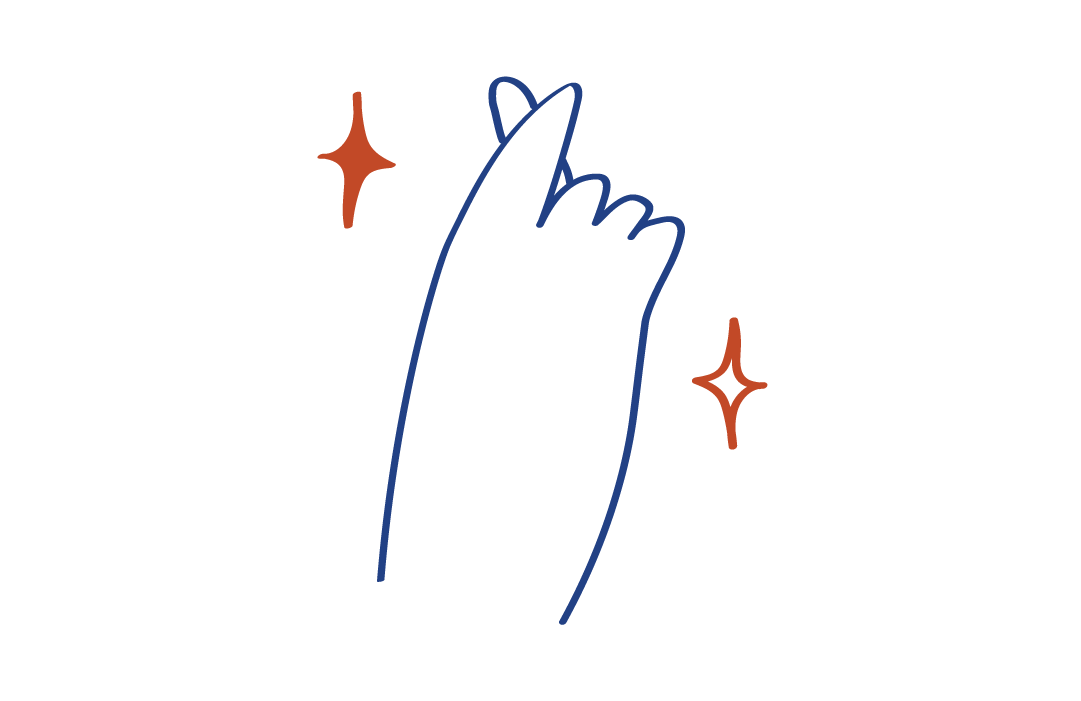 Softer with Use
Quality that lasts and only gets better over time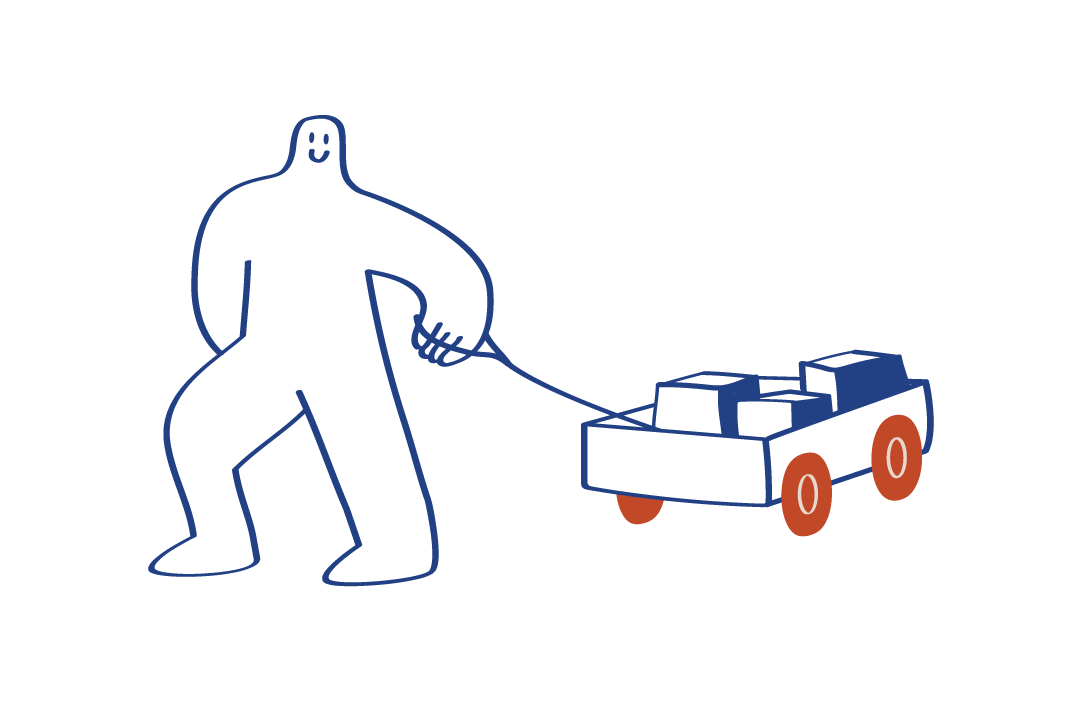 30-Day Returns
Bring it back if you ever change your mind
IN CASE YOU WERE WONDERING
Organic cotton is grown in a way that's friendly to the environment. It's not made using any harmful chemicals, pesticides or genetically modified seeds. Plus, it's super soft, easy to care for and long-lasting.
What does GOTS-certified mean?

The Global Organic Textile Standard (GOTS) is the leading processing standard for organic textiles worldwide. It's all about taking care of the environment and making sure everyone involved in the process is treated fairly. It's also backed by independent third-party certification, so you know it's legit! Have a look at GOTS for more info.
Why is certified organic cotton better?

Certified organic cotton means increased durability and that it only gets softer with every wash. It's great for farmers and the environment, and it's also safe for you and your family. Sleeping on it ensures that no pesticides or toxic chemicals come in contact with your skin, which is especially important if you have sensitive skin or allergies like eczema. Furthermore, when you purchase GOTS-certified products, you're supporting fair working conditions and ensuring that no child labor is involved. It's a win-win!