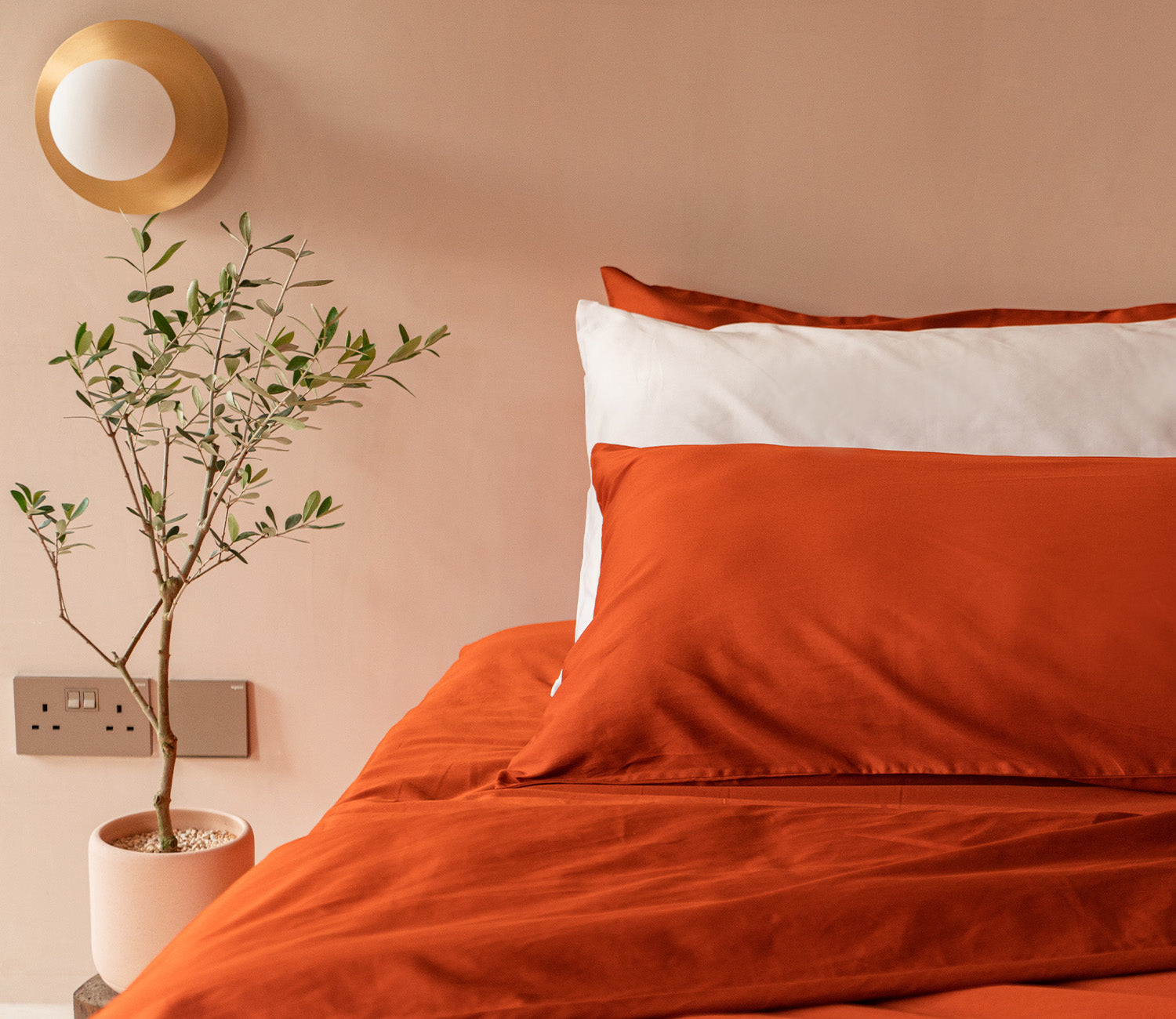 Better Sleep
for everyone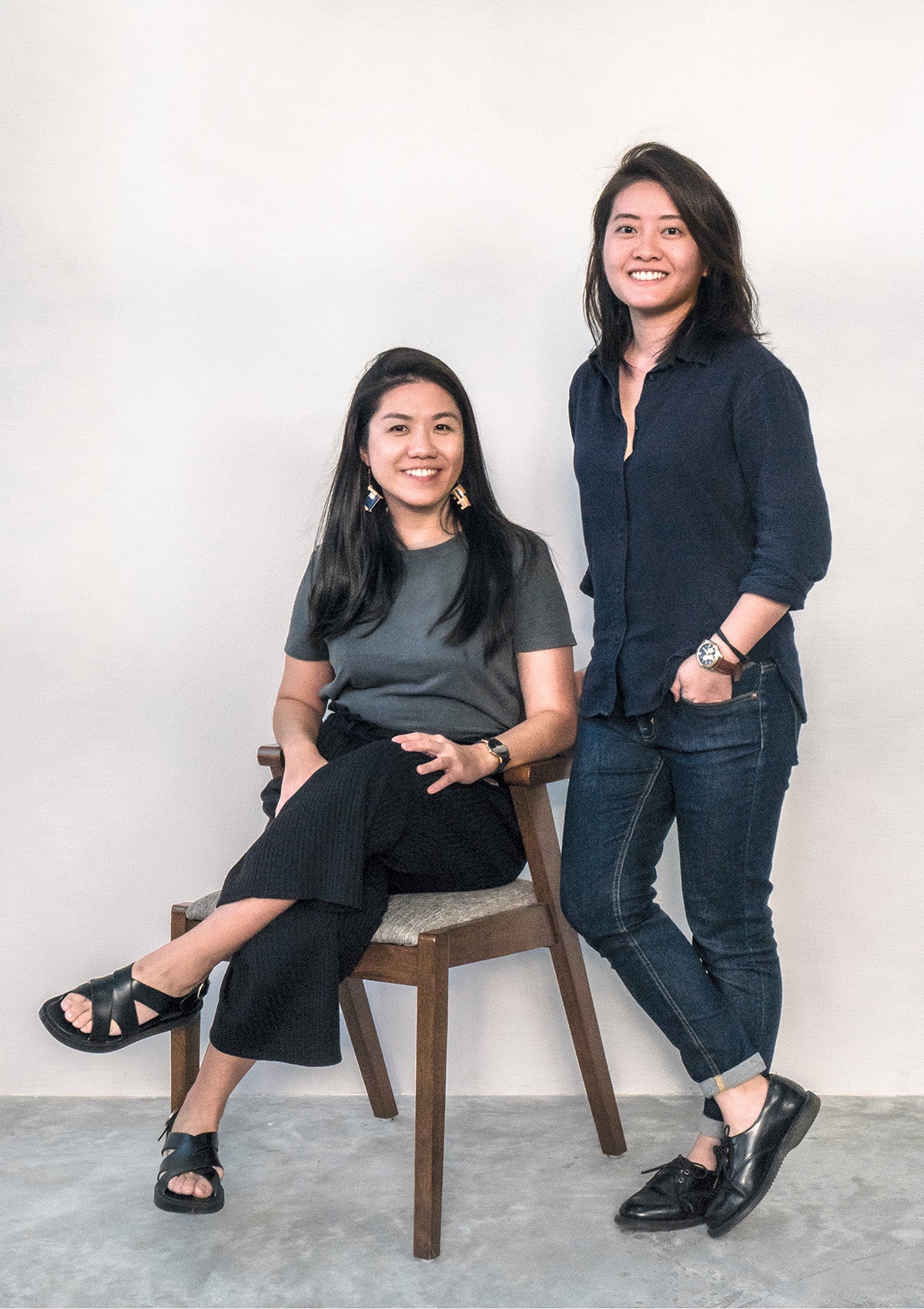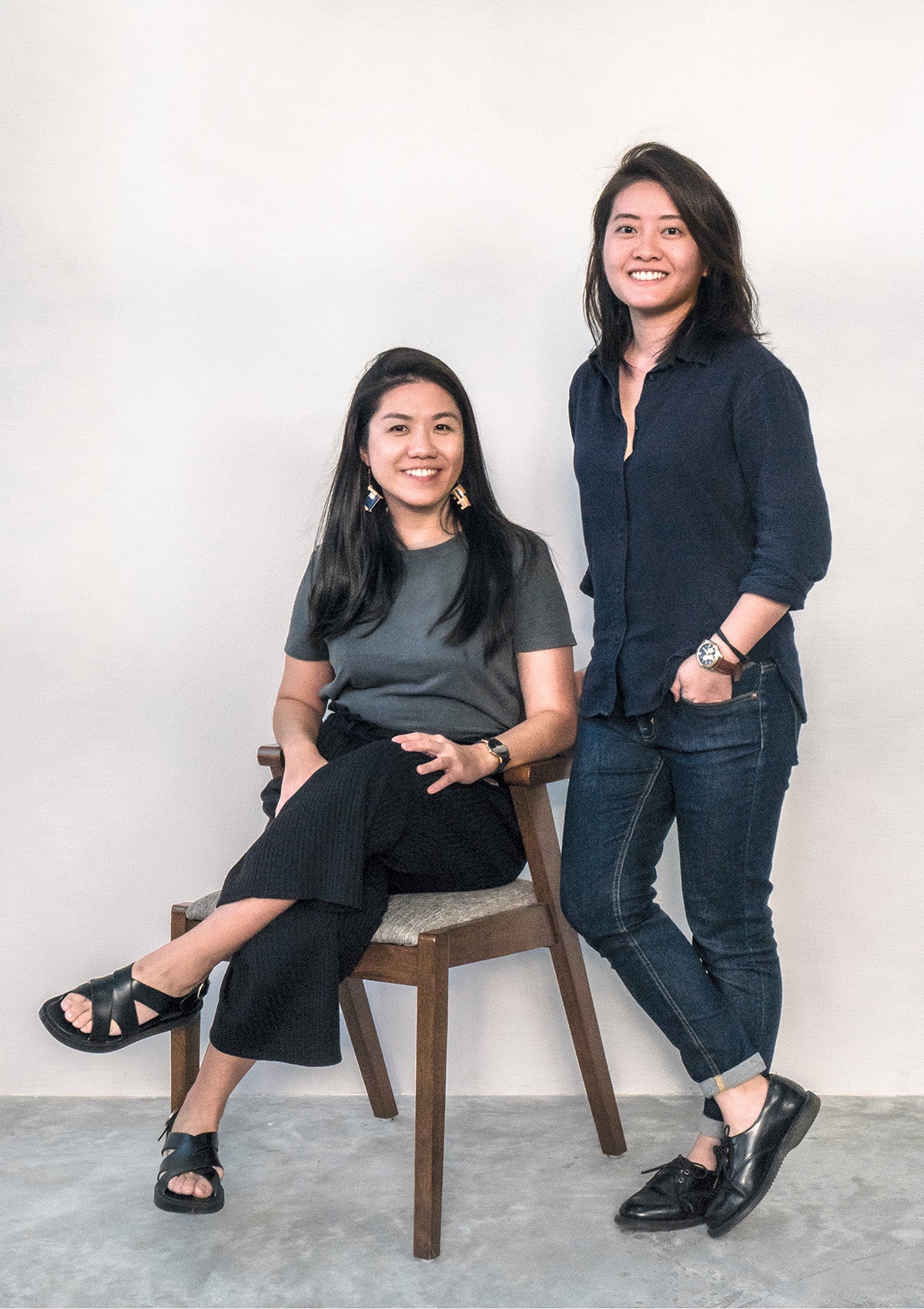 Our Story
Back in 2018, we simply couldn't find what we wanted - super soft, great-looking sheets that were ethically made yet affordably priced for their quality. Very organically (pun intended), we took on the task to create it and built SOJAO from the ground up.

We want the best possible night's rest not only for our customers but also for everyone behind our best-selling organic bed sheets. That's why we're supporting fair wages and safe working environments, humbly doing our part to close the global inequality gap through this simple daily ritual: sleep.

Our belief is that you can do good while filling your home with the best. Ethically made, organic luxury isn't just a privilege. Just like sleep, it's universally important for everyone.

Pris & Jan
Co-founders of SOJAO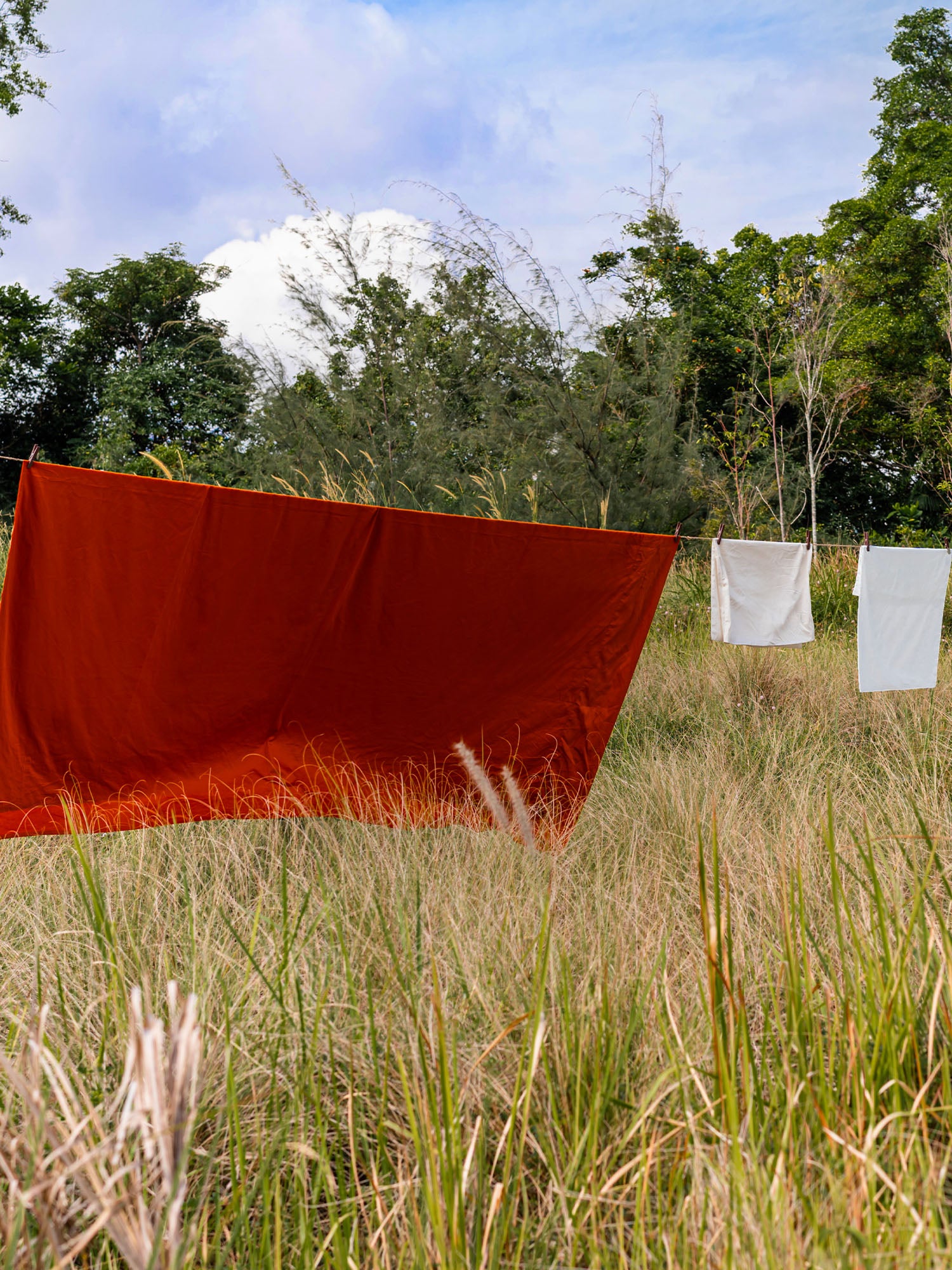 SOJAO
Means 'go to sleep' in Hindi, and was chosen as a tribute to the Indian cotton farmers behind our best-selling organic bed sheets.
From seed to sheets - the magic behind our certified organic cotton bed sheets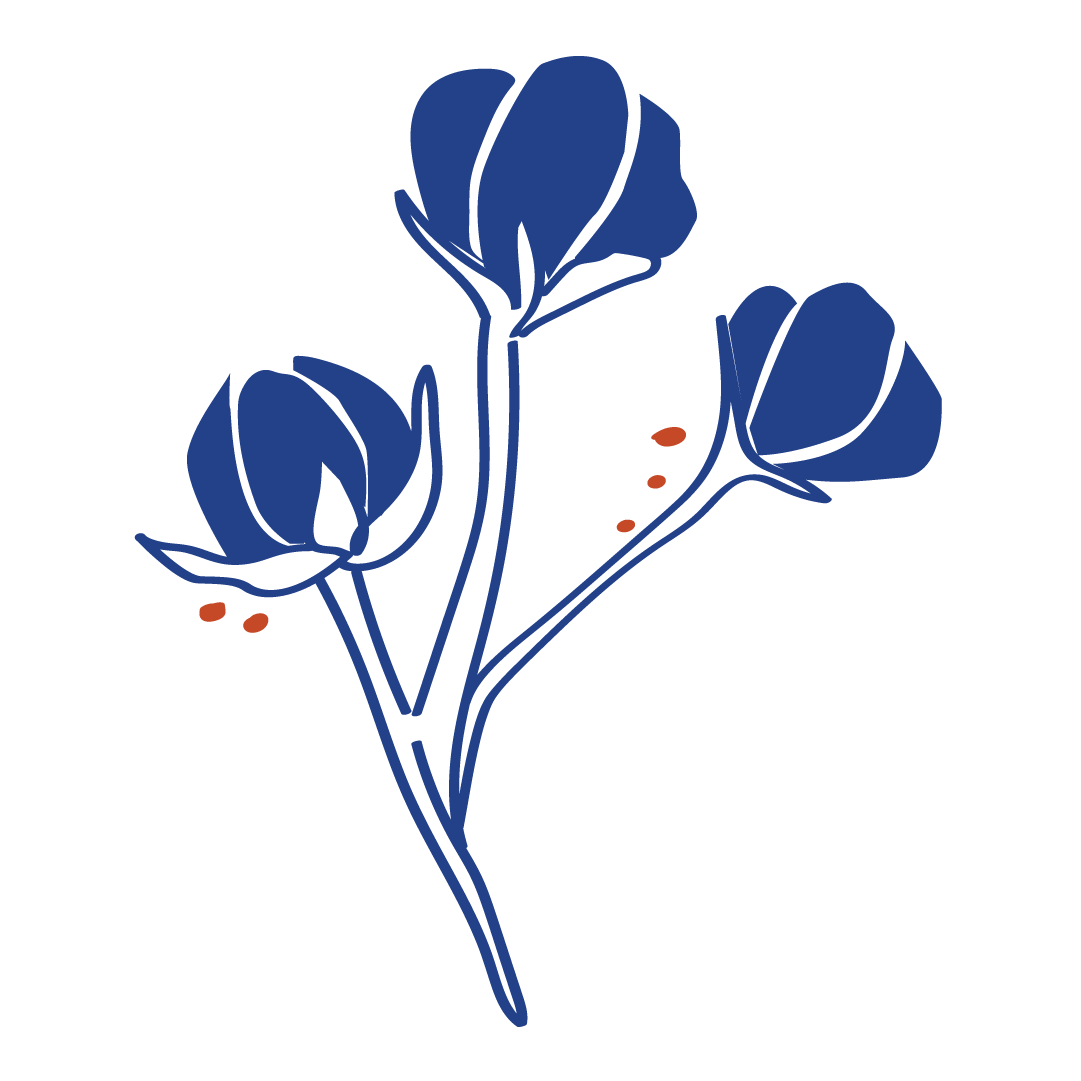 WE CHOOSE TO BE
Certified Organic
Sustainability is at the heart of our brand and we believe in making responsible choices. That's why we've chosen to be certified by the Global Organic Textile Standard (GOTS), ensuring that our bed sheets, quilts, towels and loungewear are made in the best possible way.
Learn More About GOTS
It's All In The Details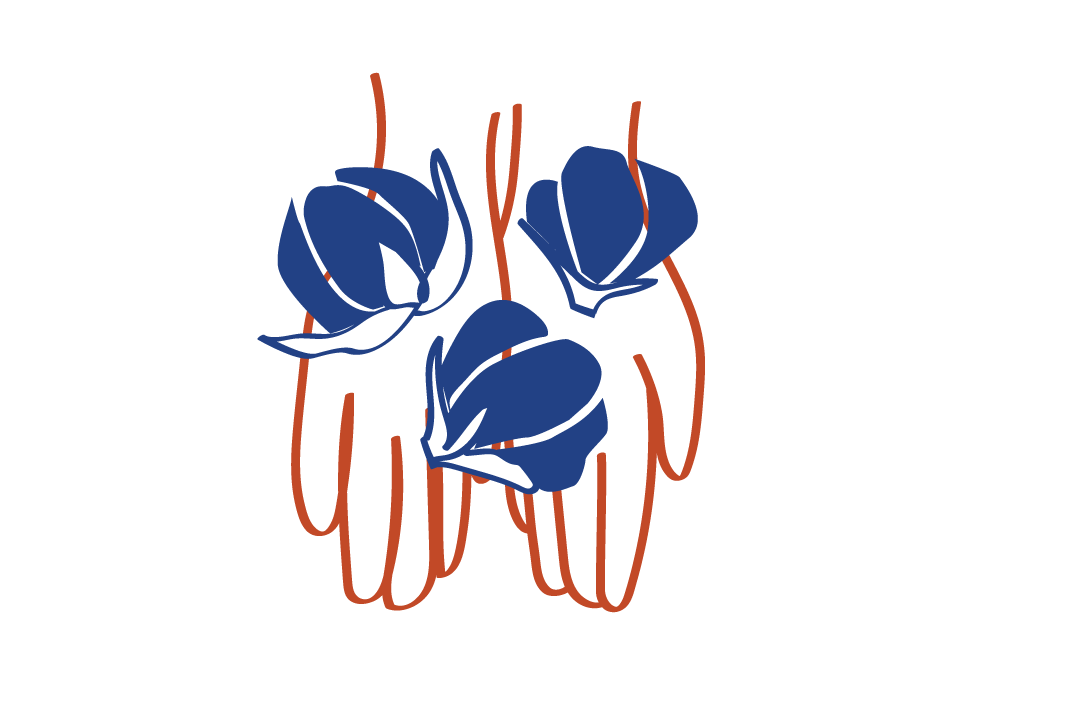 Free from nasties
We're anti anti-wrinkle. Forget those harmful toxic fabric finishes, our bed sheets are safe and hypoallergenic.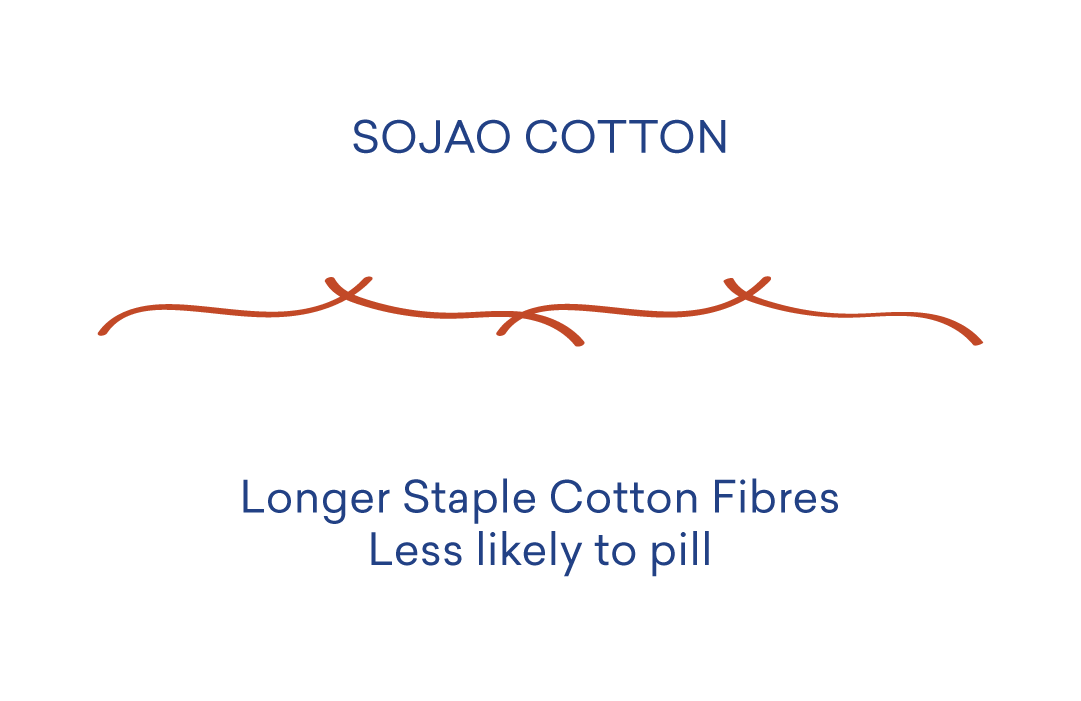 Longer for better
We only use long-staple cotton fibres that get softer with every wash. Same for our quilts, towels and loungewear.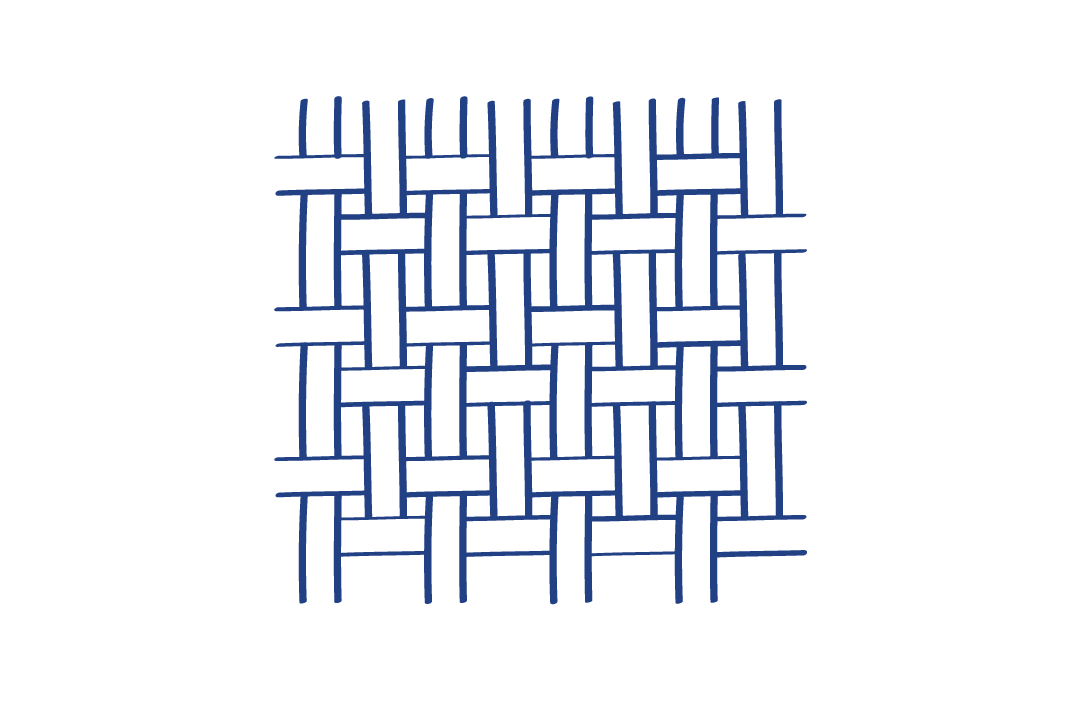 300 is all you need
That's the perfect thread count for breathable yet smooth bed sheets. It starts with the best organic cotton.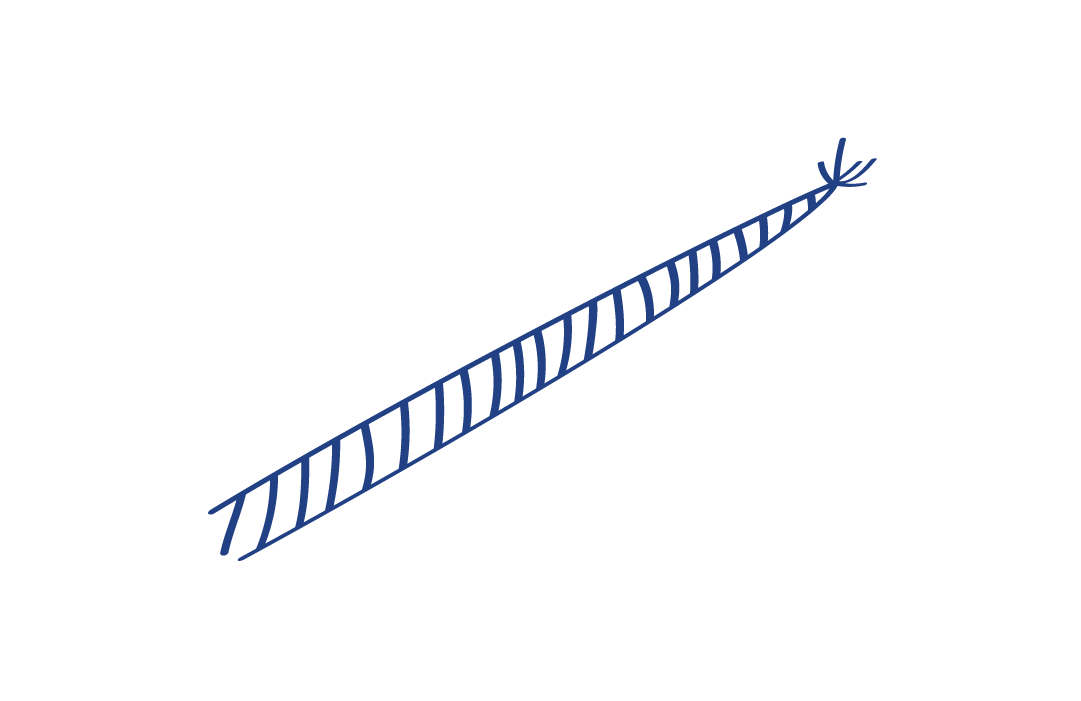 Built to Last
We're using single-ply yarn that can only be spun from long-staple cotton. There are no shortcuts to quality.
READY TO GO ORGANIC?
Shop our Bestsellers