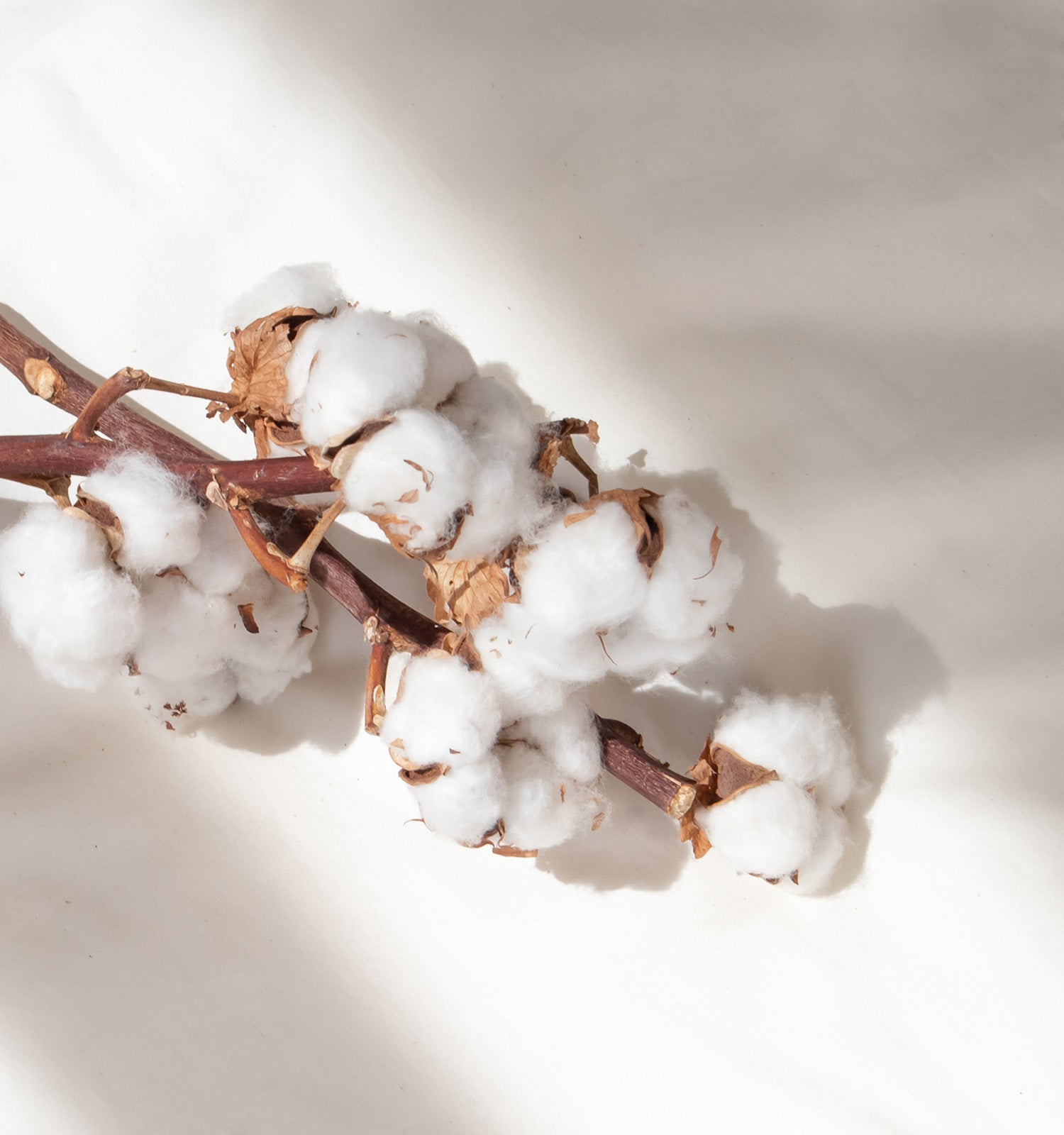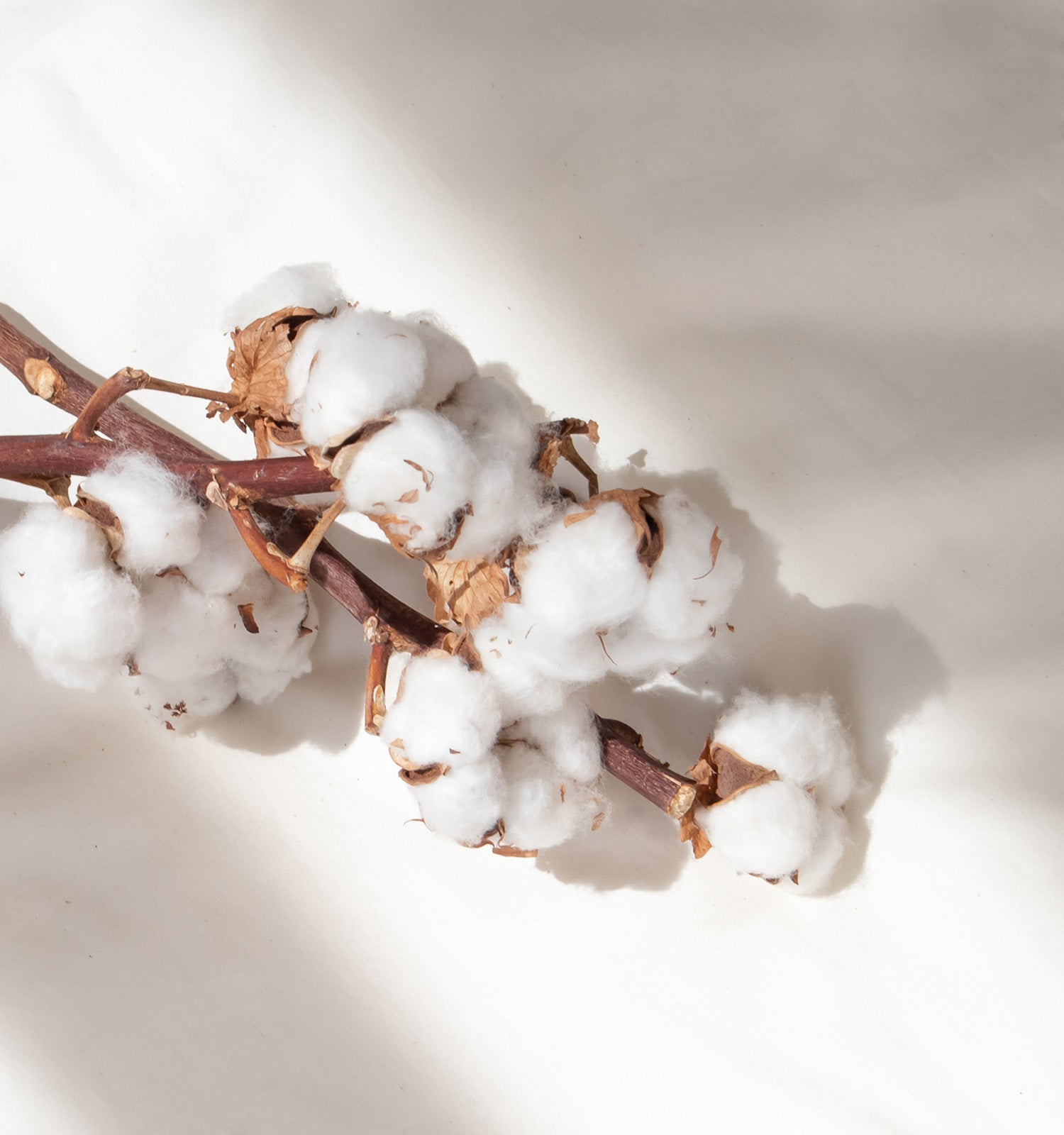 A duvet insert is like a fluffy blanket typically filled with down, feathers or wool. It is typically not washable so it's used with a removable duvet cover that helps to protect it.
How often should I change my bed sheets?

That depends on your sleeping habits, and more! Bed sheets that come into contact more often with skin (read: you like to sleep in your birthday suit!) will need to be washed more frequently to reduce the buildup of body oil stains. Likewise for white sheets to prevent discoloration! A general recommendation is once every week or at least twice a month.
Does SOJAO offer duvet inserts?

Our versatile organic cotton summer quilts come with corner loops and can be used as a duvet insert. Shop summer quilts or duvets here.
What is the thread count of SOJAO's duvet covers?

Our bed sheets are woven with a 300 thread count. It's important to note that a high thread count alone doesn't guarantee better sheets. Our long staple, single-ply organic cotton provides the perfect balance of being lightweight, breathable, super soft, and durable.
Is a duvet cover the same as a quilt cover?

Yes, a duvet cover and a quilt cover are the same thing - a removable protective cover that encases your non-washable duvet or quilt insert to keep them clean.
READY TO GO ORGANIC?
Shop our Bestsellers