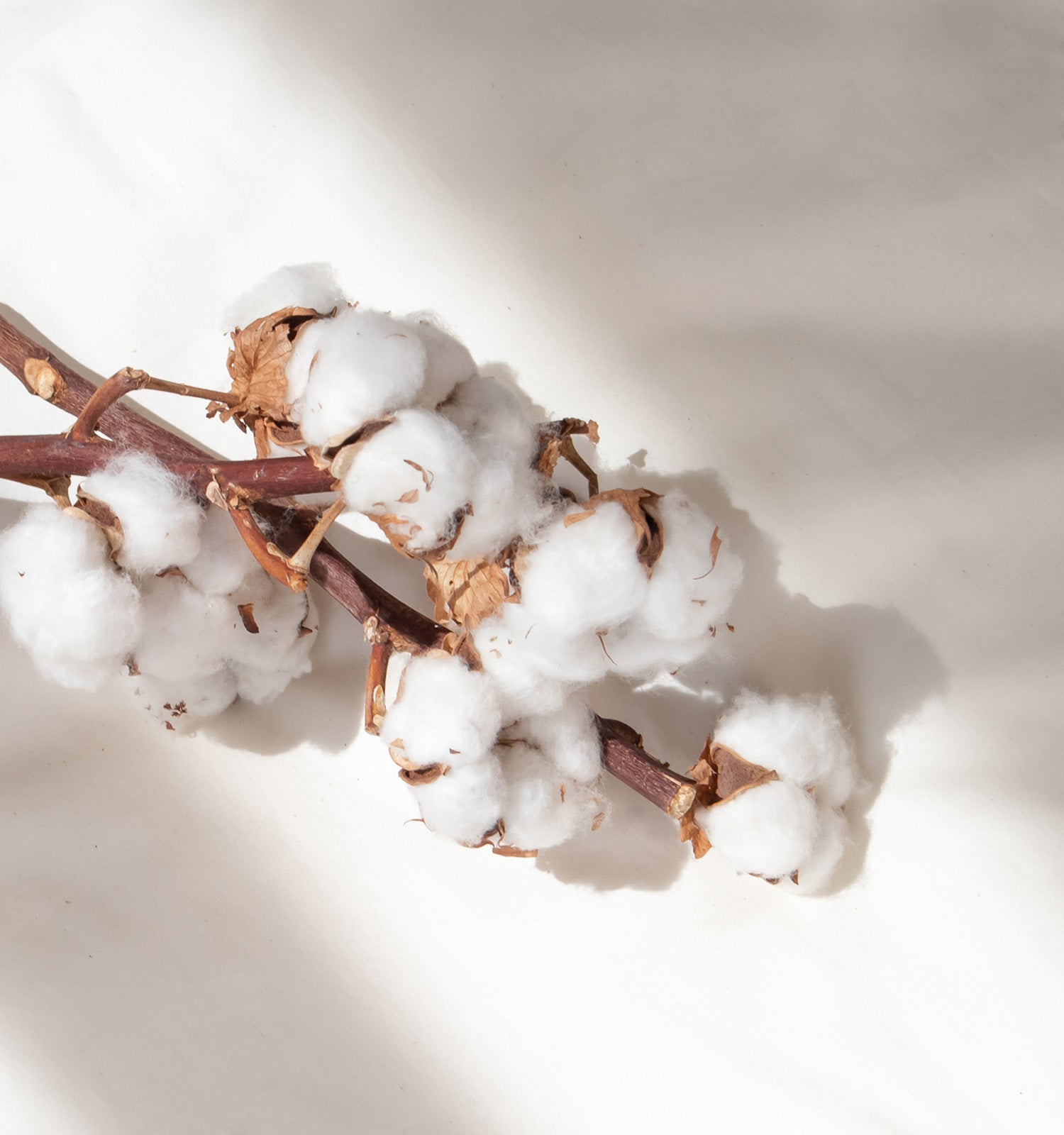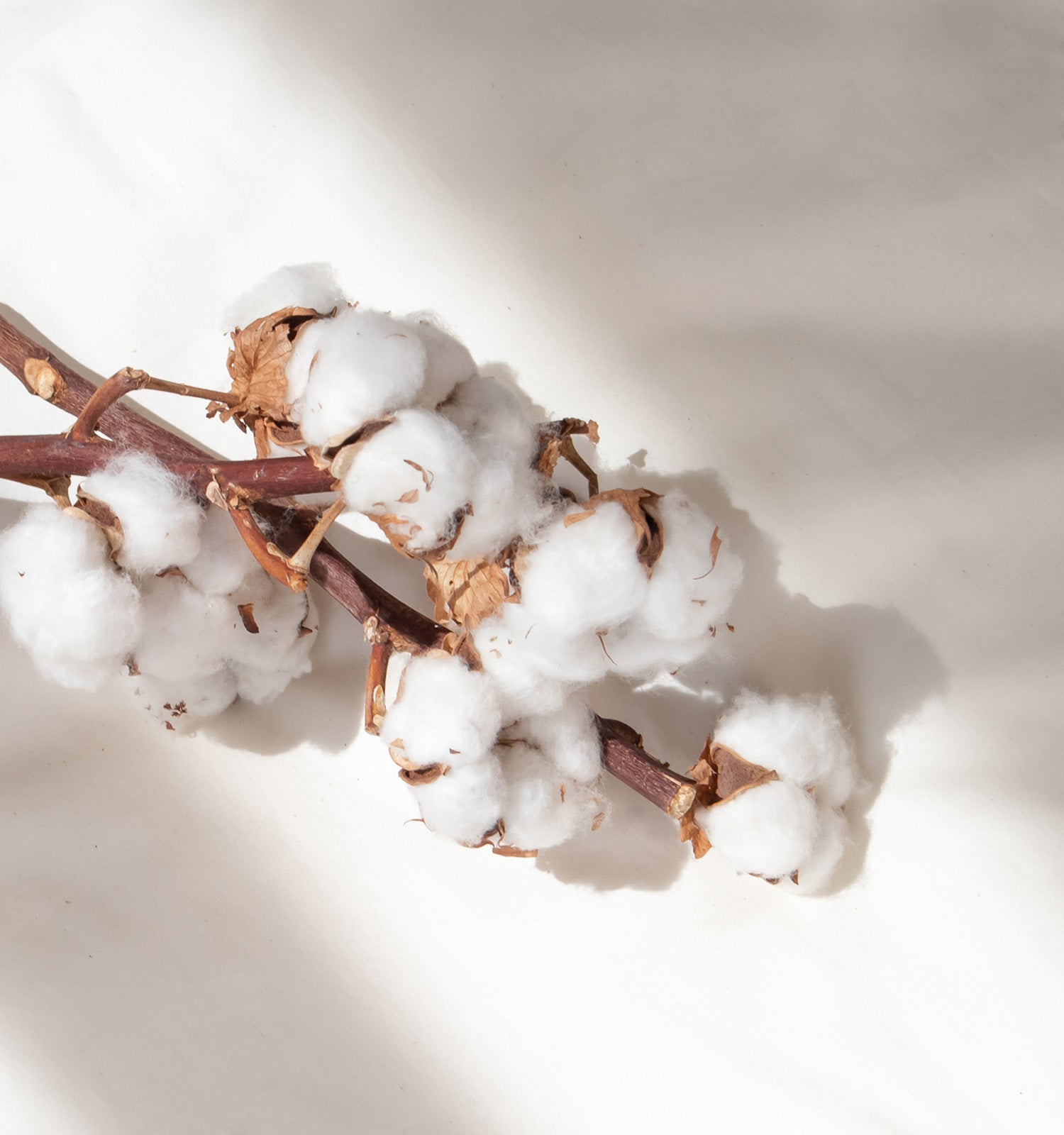 A duvet cover is a protective fabric sheet that is used to encase a duvet insert. Duvet covers are designed to be easily removable and washable.
How many pillow cases are included in the set?

Two pillow cases are included in the set.
How often should I change my bed sheets?

That depends on your sleeping habits, and more! Bed sheets that come into contact more often with skin (read: you like to sleep in your birthday suit!) will need to be washed more frequently to reduce the buildup of body oil stains. Likewise for white sheets to prevent discoloration! A general recommendation is once every week or at least twice a month.
Does SOJAO offer duvet inserts?

Our versatile organic cotton quilts come with corner loops to secure to a duvet cover and can be used as a duvet insert.
Is a duvet cover the same as a quilt cover?

Yes, a duvet cover and a quilt cover are the same thing - a removable protective cover that encases your non-washable duvet or quilt insert to keep them clean.
READY TO GO ORGANIC?
Shop our Bestsellers