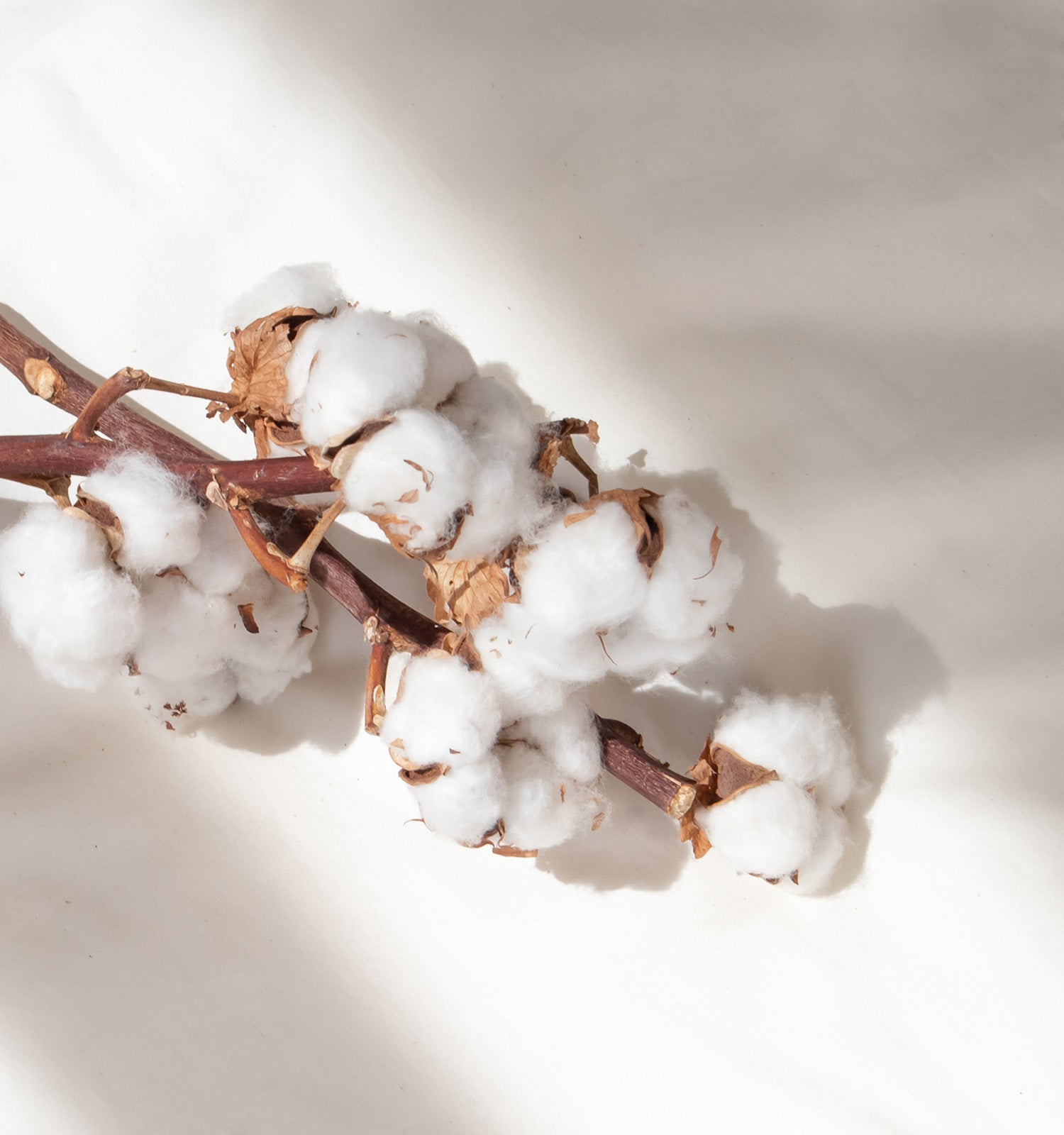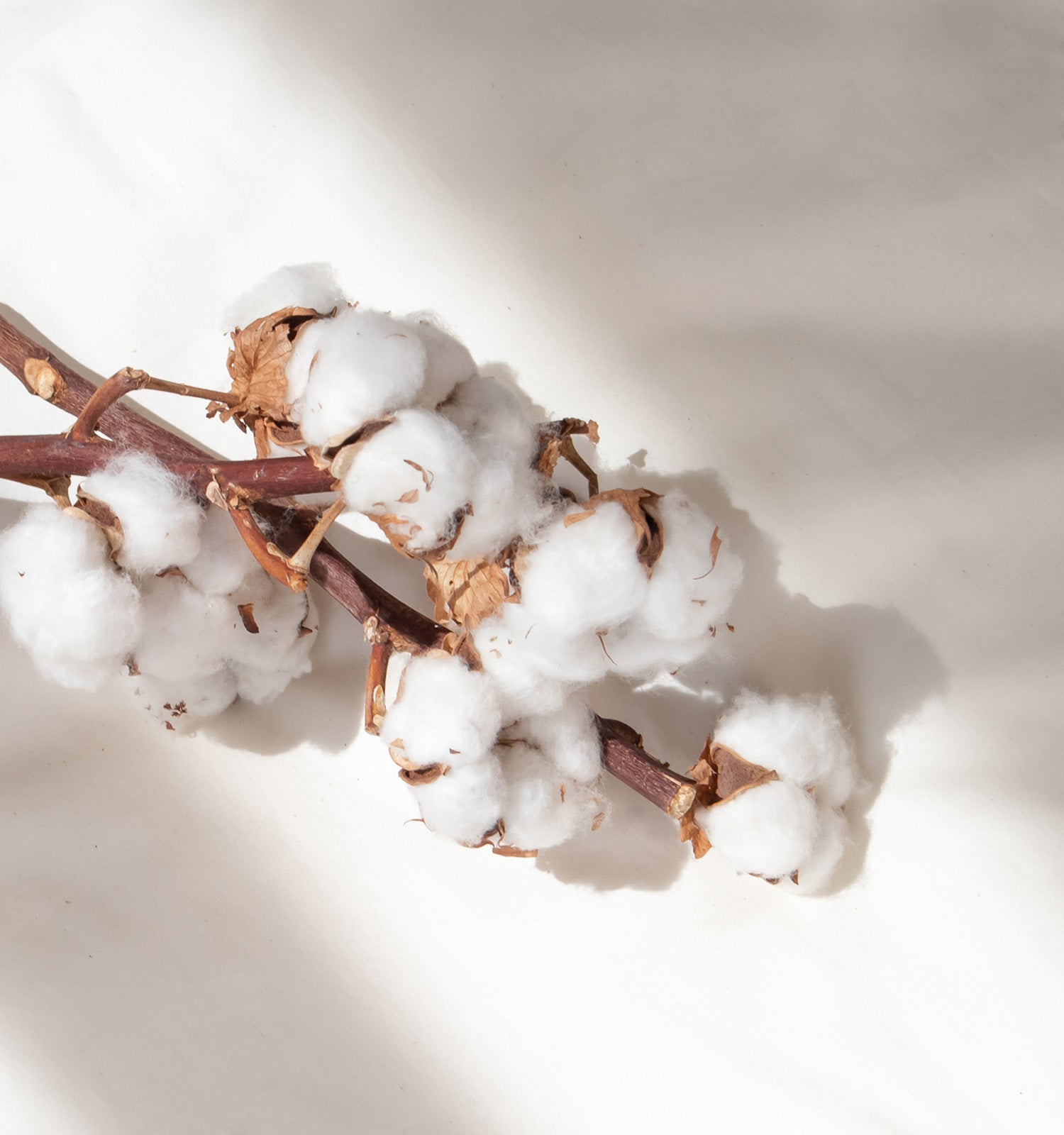 It's free delivery in Singapore without any minimum spend! For international deliveries, we're partnering with DHL and our shipping rates are based on DHL's rates, so you can trust that you are getting competitive pricing with no additional charges.
What are SOJAO pillow cases made of?

Our pillow cases are made with GOTS-certified organic cotton that's grown in a way that's friendly to the environment. It's not made using any harmful chemicals, pesticides or genetically modified seeds. Plus, it's super soft, easy to care for and long-lasting.
What size pillow cases do I need?

Take a look at our size guide here! The standard size is the most common, but we also offer larger pillowcases that are about 20cm longer. If you have square pillows, we also have euro sham cases available.
How often should I wash my pillow cases?

Pillow cases come into contact with your skin more often and therefore need to be washed more frequently to reduce the buildup of facial and hair oil stains. We recommend washing at least once a week. White or light-colored pillow cases might require more frequent washing to prevent discoloration.
Are there specific pillowcase options for people with allergies or sensitive skin?

Our certified organic cotton products are hypoallergenic and non-toxic, making them perfect for anyone with allergies or skin sensitivities like eczema. Our Crisp Percale collection is especially suitable as it offers extra breathability, allowing ample air circulation to prevent excessive heat buildup and keep your skin dry and comfortable throughout the night.
READY TO GO ORGANIC?
Shop our Bestsellers