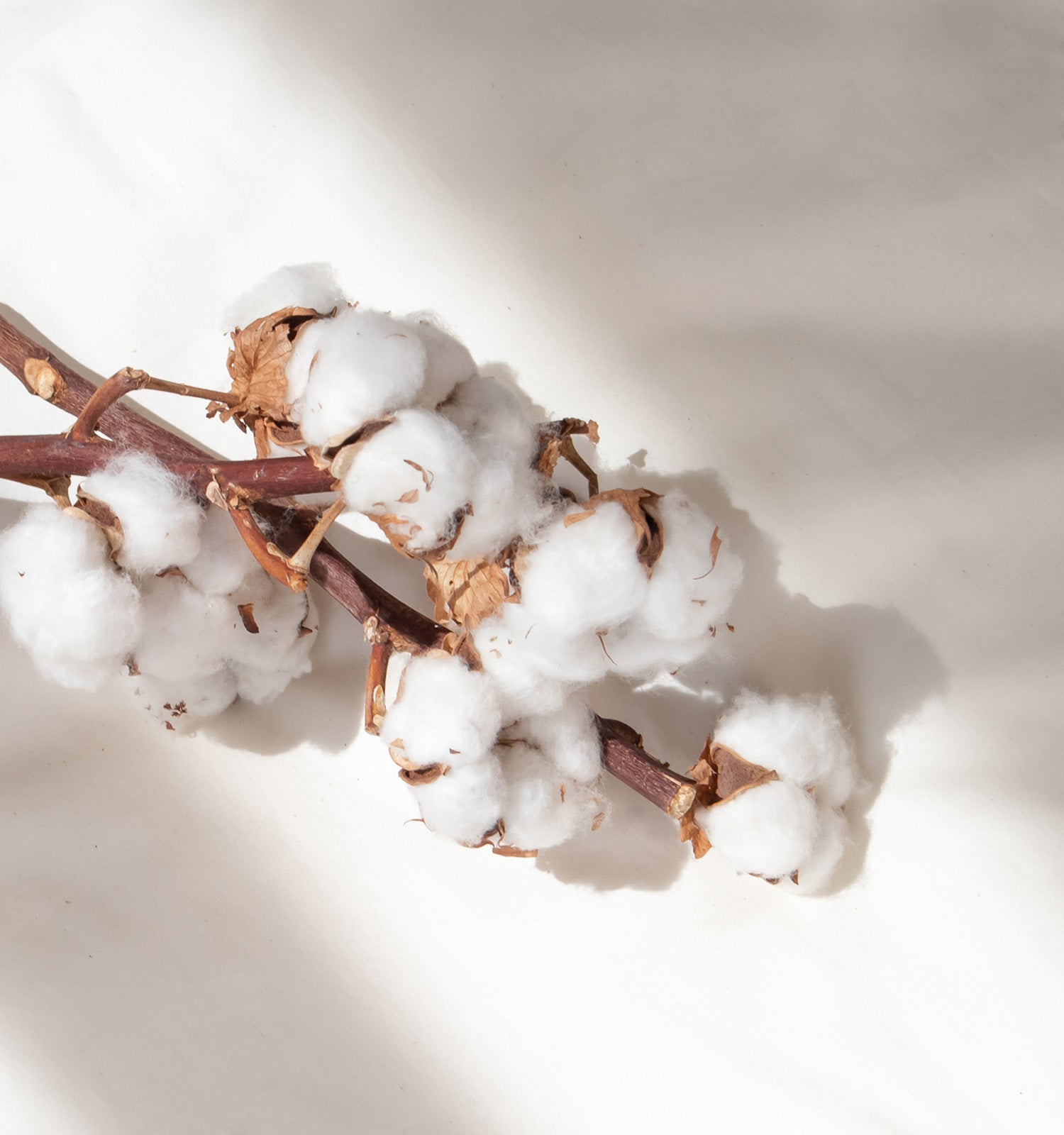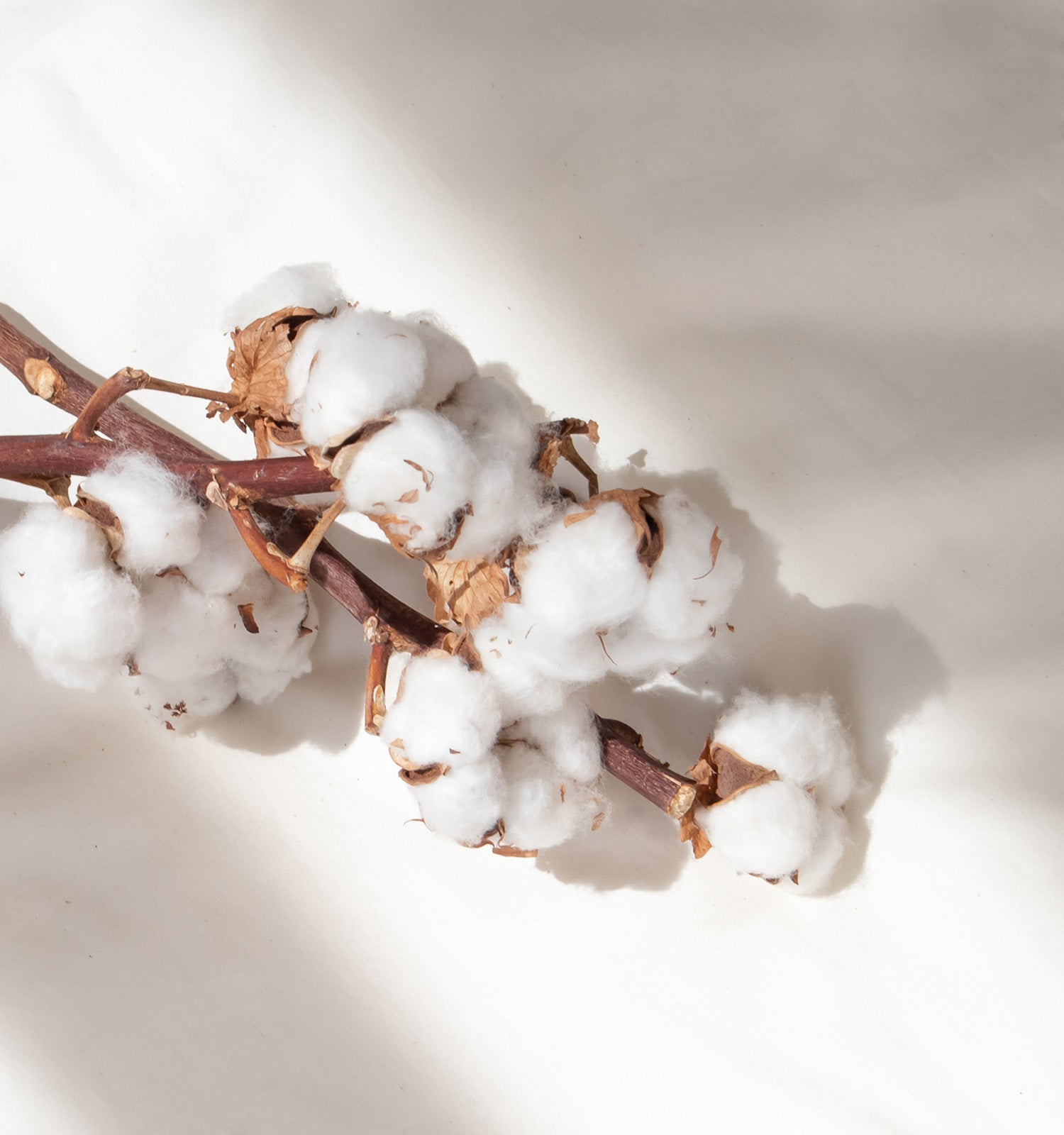 Are top sheets the same as flat sheets?

Yes, a top sheet is also known as a flat sheet, the terms are used interchangeably!
What is the purpose of a flat sheet?

A flat sheet is a rectangular piece of fabric that goes between the fitted sheet and your blankets. It adds an extra layer of comfort and some people even use it as a light blanket on warmer nights.
How is a flat sheet different from a fitted sheet?

A flat sheet is simply a rectangular sheet of fabric, while a fitted sheet has elasticized corners to snugly fit over the mattress.
Can I use a flat sheet instead of a fitted sheet?

Yes, you just need to fold the corners of your flat sheet around your mattress. Follow along with our tutorial, and we'll show you how! This is perfect for odd-sized mattresses, where fitted sheets can be hard to find.
Which is better for me - flat sheet or fitted sheet?

The choice between a flat sheet and a fitted sheet depends on your personal preference. Flat sheets are versatile and can be used in multiple ways, while fitted sheets provide a snug fit and are easier to keep in place.
READY TO GO ORGANIC?
Shop our Bestsellers